Lufthansa partners
Our partners for your perfect travel experience
Rental cars
Plan your trip with Lufthansa's car rental partners conveniently and easily and benefit from exclusive offers!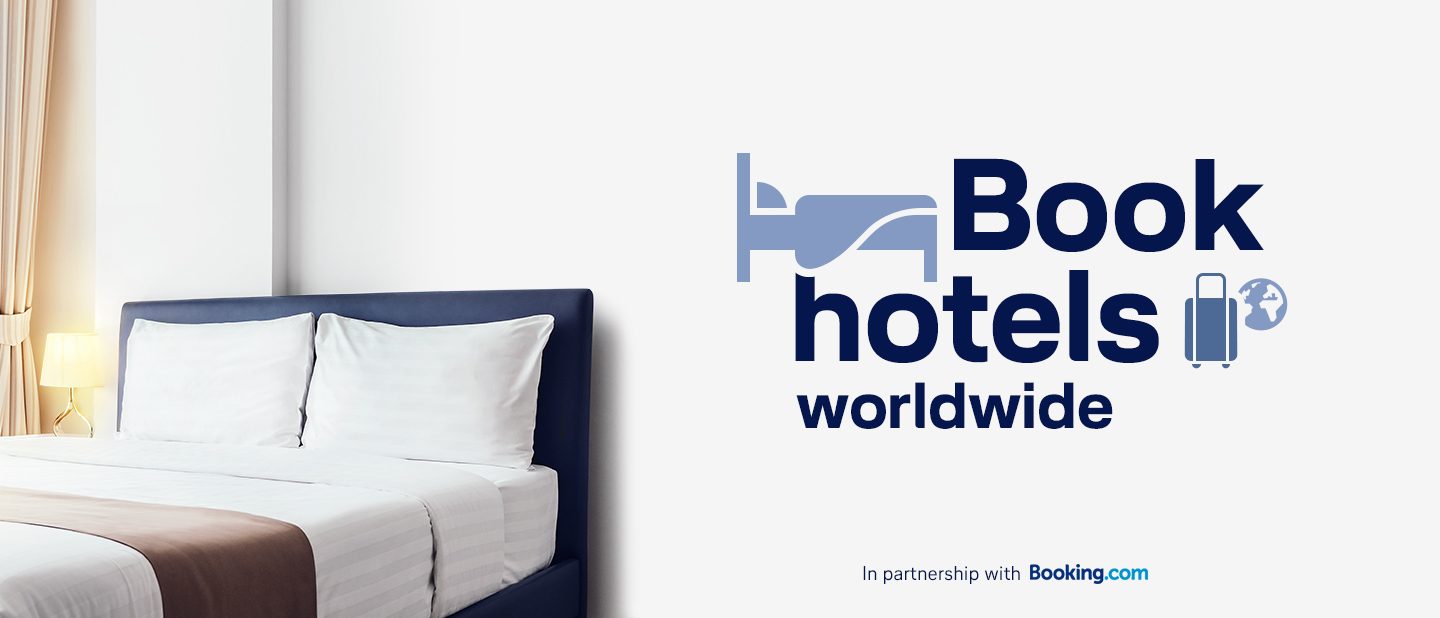 Hotels
with our partner, Booking.com, you can discover offers that are exactly matched to your needs.

Shop & More
Whether it's at the airport, above the clouds or at home: Lufthansa brings you lots of attractive shopping offers.
Lufthansa Ambient Media
Lufthansa Ambient Media delivers your advertising message to the right target group. With effective communication strategies and campaigns that stay in the memory.

Worldshop
In the Worldshop you'll find 3,500 products from top brands which you can order online and have delivered conveniently to your home.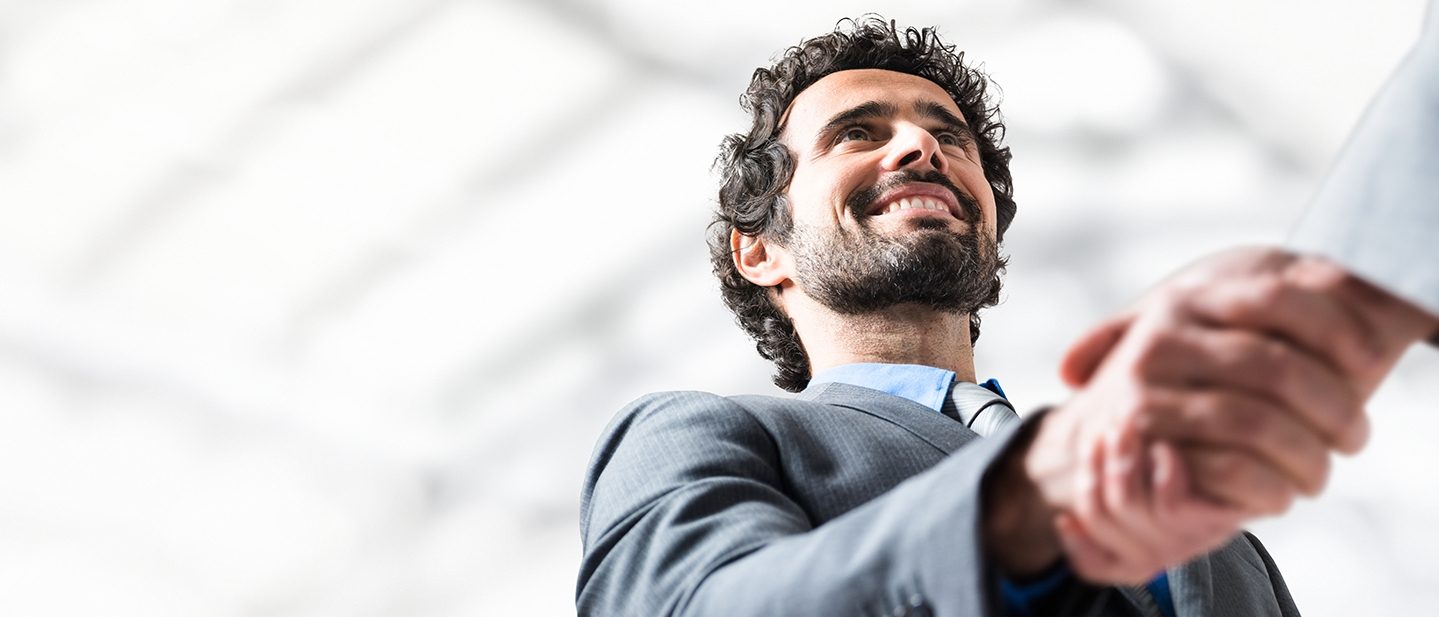 Lufthansa Affiliate Marketing
Attractive commission, an affiliate-friendly cookie lifetime and the integration of attractive advertising material create a unique benefit.