Miles & More
The Lufthansa frequent flyer and awards programme
Travel is about much more than just getting from A to B. Travel also means discovering new worlds. Our frequent flyer and awards programme, Miles & More, offers you numerous privileges to make each one of your journeys even more enjoyable. You will also earn valuable miles in the air and on the ground, so that you can treat yourself or others to attractive awards. Discover a new world with Miles & More – with all its benefits.
New status programme
Our new status programme will be launched on 1 January 2024: a simple and transparent system for achieving status, which is just as versatile as our other programmes when it comes to your privileges.
Broaden your horizons and enjoy more comfortable travel with status miles
With Miles & More, you will earn status miles for every one of your Lufthansa flights, and these will help you achieve frequent flyer status. As a result, you will soon be able to enjoy privileges that will make flying even pleasanter. Start your trip by visiting one of our various lounges – whether for relaxation or for work. You can even make your flight booking simpler, by using prefilled forms, for example. And thanks to your saved card and account details, you will save valuable time, too.
Our frequent flyer programme is basically divided into three categories with different benefits: Frequent Traveller, Senator and HON Circle. As a Frequent Traveller, you will already enjoy an increased free baggage allowance. As a Senator, you will be able to save valuable time by using the First Class check-in and, as a member of our HON Circle, an exclusive limousine and transfer service will be available to make both your arrival and departure as convenient as possible.
Earn award miles and redeem them for attractive awards
Not only in the air, but also on the ground: as soon as you have enrolled with Miles & More, you will also earn extra valuable award miles for everyday purchases, with almost 40 partner airlines, for hotel bookings and on numerous other occasions.
The opportunities to redeem these miles with our Miles & More partners are just as numerous. Treat yourself and enjoy an upgrade on your next flight or explore your destination in a rental car. You can also use your miles for purchases in Lufthansa WorldShop: for luggage, fashion, cosmetics and more.

Discover the world of Miles & More
Every journey begins with the first step. Register now with Miles & More and enjoy numerous benefits. You will also receive 500 miles immediately when you download the Miles & More app.
This might also be of interest to you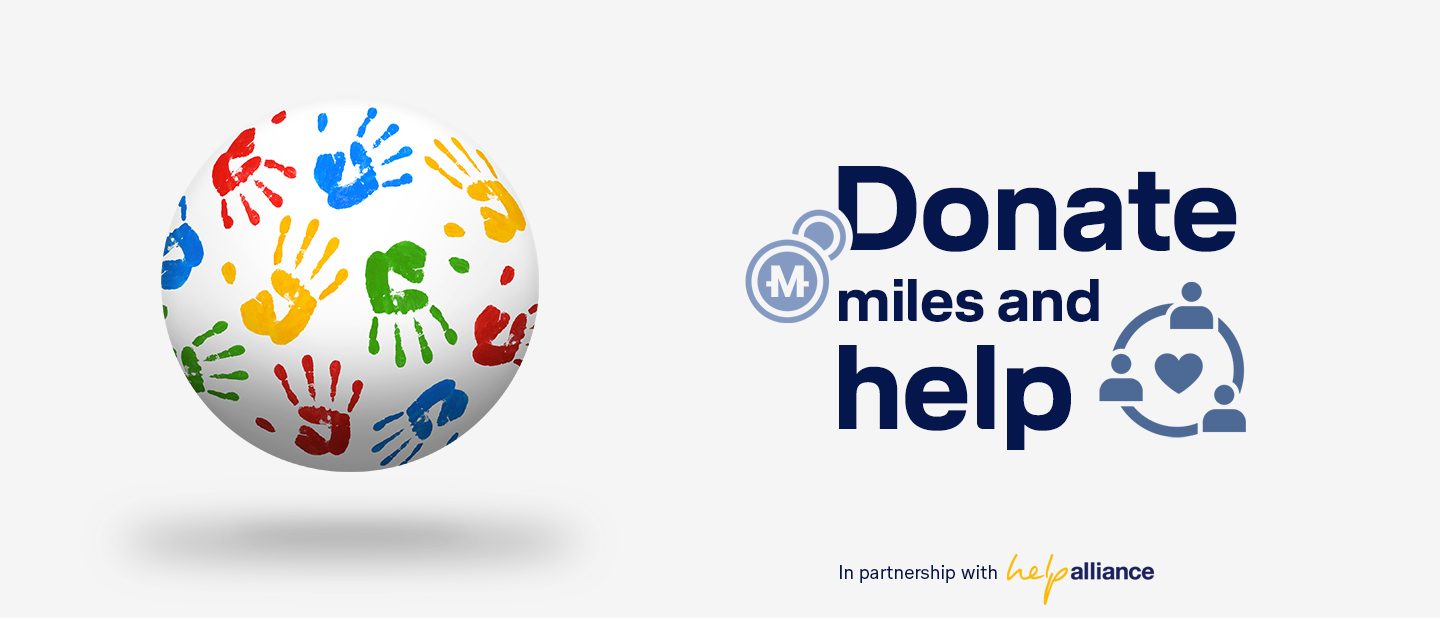 Simply doing good
Make the world a little better with your Miles & More premium miles. Support the numerous projects of help alliance with your mileage donation.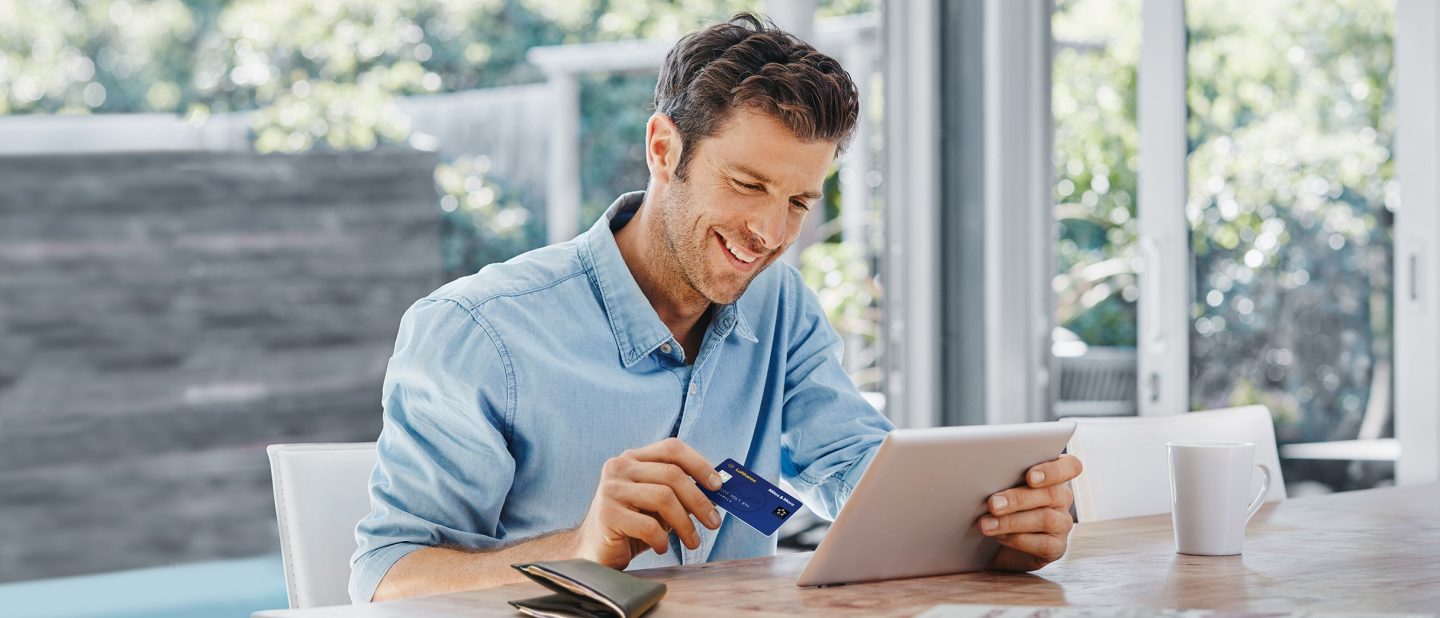 Cash & Miles
Redeem your award miles however you like, such as for a flight to your chosen destination.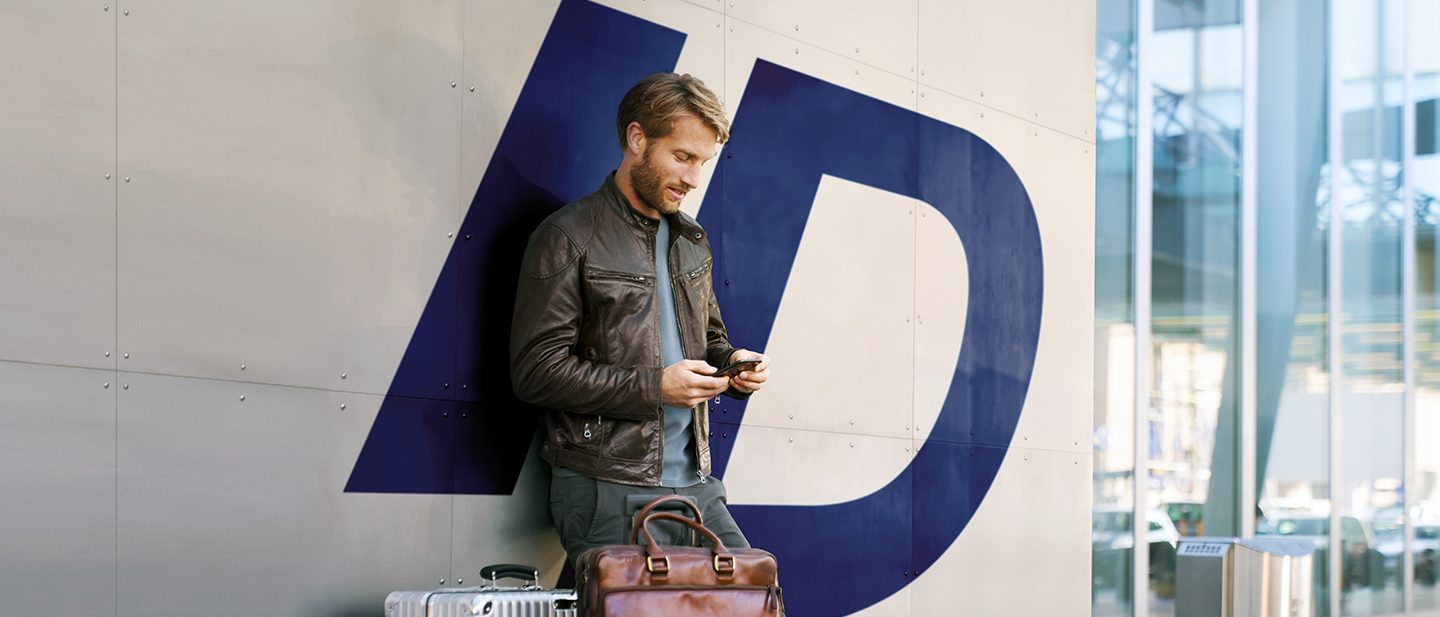 Travel ID
Unlimited access to Lufthansa Group Airlines and Miles & More.