Lufthansa for corporate customers
A strong partnership
Lufthansa offers corporate and business travellers numerous benefits and worthwhile offers – tailored to the company's individual requirements.
Lufthansa provides corporate and business travellers with suitable, individual offers
With PartnerPlusBenefit, the corporate bonus programme, companies can earn attractive awards when their employees fly. Meetings and company events across the world can also be planned flexibly in partnership with Lufthansa and organised at attractive prices.

Discover more about the benefits and opportunities that Lufthansa offers to corporate customers.
PartnerPlusBenefit – the corporate bonus programme for medium-sized companies
Lufthansa's free corporate bonus programme offers companies a huge variety of attractive awards – from free flights and upgrades to offers from different cooperation partners. All these can be paid for conveniently using the BenefitPoints earned.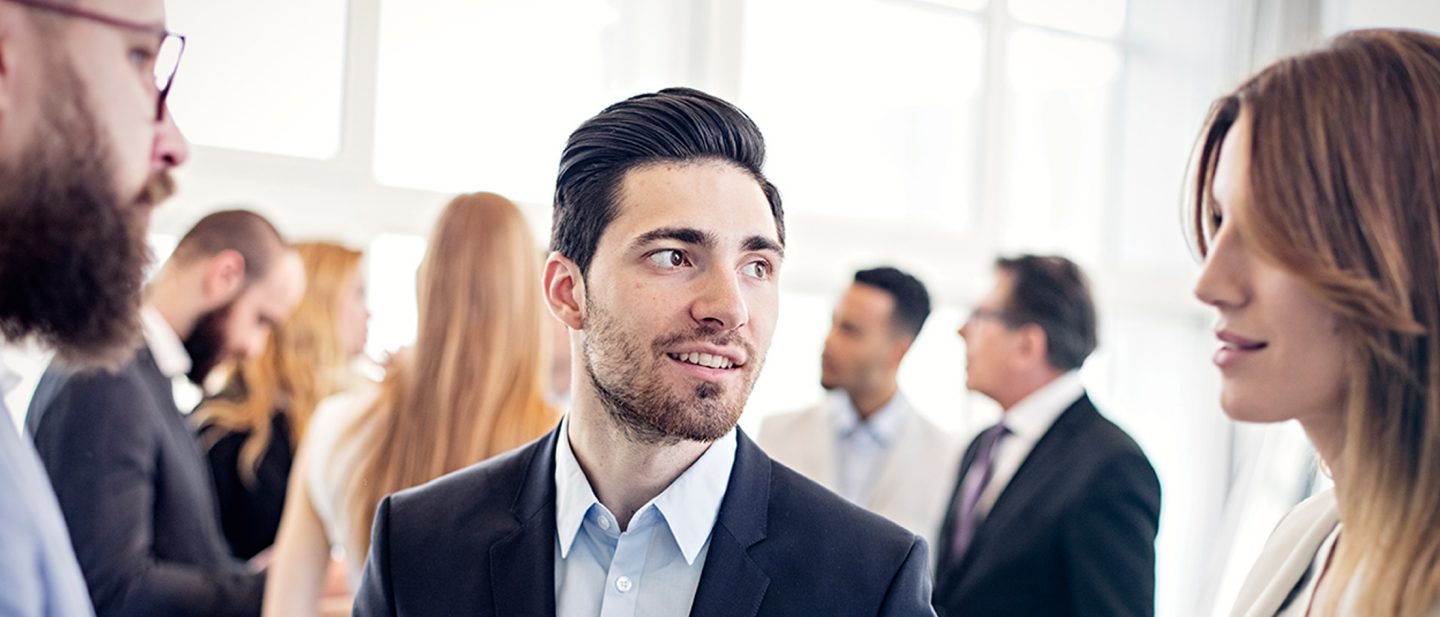 Meetings & Events
The Lufthansa Group airlines are happy to help you organise your global events. Whether as a delegate or an organiser of events, you can make the most of our flexible flight planning and attractive prices.
AirPlus
Whether before, during or after the trip – with AirPlus you can manage your company's business trips flexibly.
Contacts
Find your personal contact for your individual enquiry.
Passenger Receipt
To make sure your business flights are tax deductible, please use your Passenger Receipt as a document for the tax authorities.