Journeys to and from the airport
Your journey with Lufthansa Express
Enjoy a seamless travel experience from the planning stage to your destination and back again, thanks to Lufthansa Express. Our services range from Intercity-Express (ICE) trains and buses to luxurious limousines.

Lufthansa Express rail and bus services can be conveniently booked together with your flight on lufthansa.com and offer you optimal transfer times, a connection and rebooking guarantee and the opportunity to earn Miles & More miles.
Lufthansa Express Rail
Relax in modern ICE trains that are synchronised with your Lufthansa timetable and flights.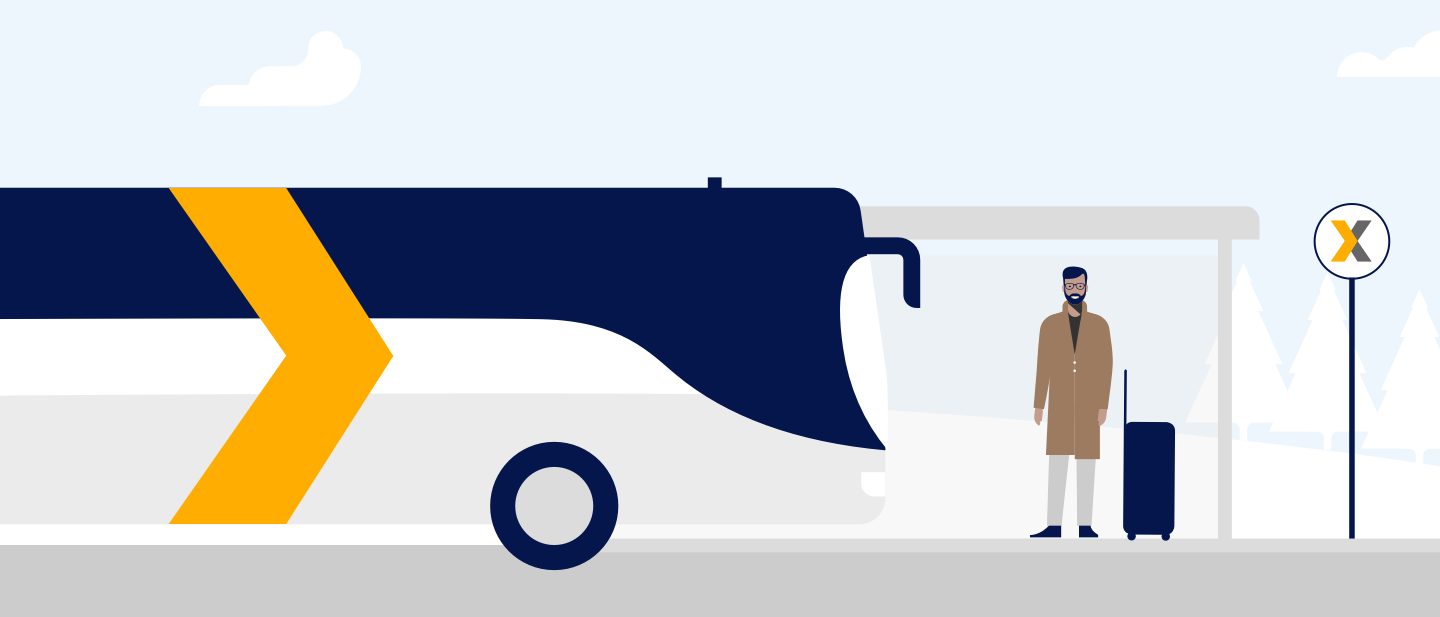 Lufthansa Express Bus
On your journey from Strasbourg to Frankfurt Airport, you can enjoy the agreeable comfort of our intercity coaches.
Lufthansa Express partners
Our select partner services make your journey to the airport easier and also bring you back home again safely and conveniently after your trip.
Carsharing in cooperation with ShareNow
The convenient ride to the airport or back by car saves you additional parking charges and petrol costs.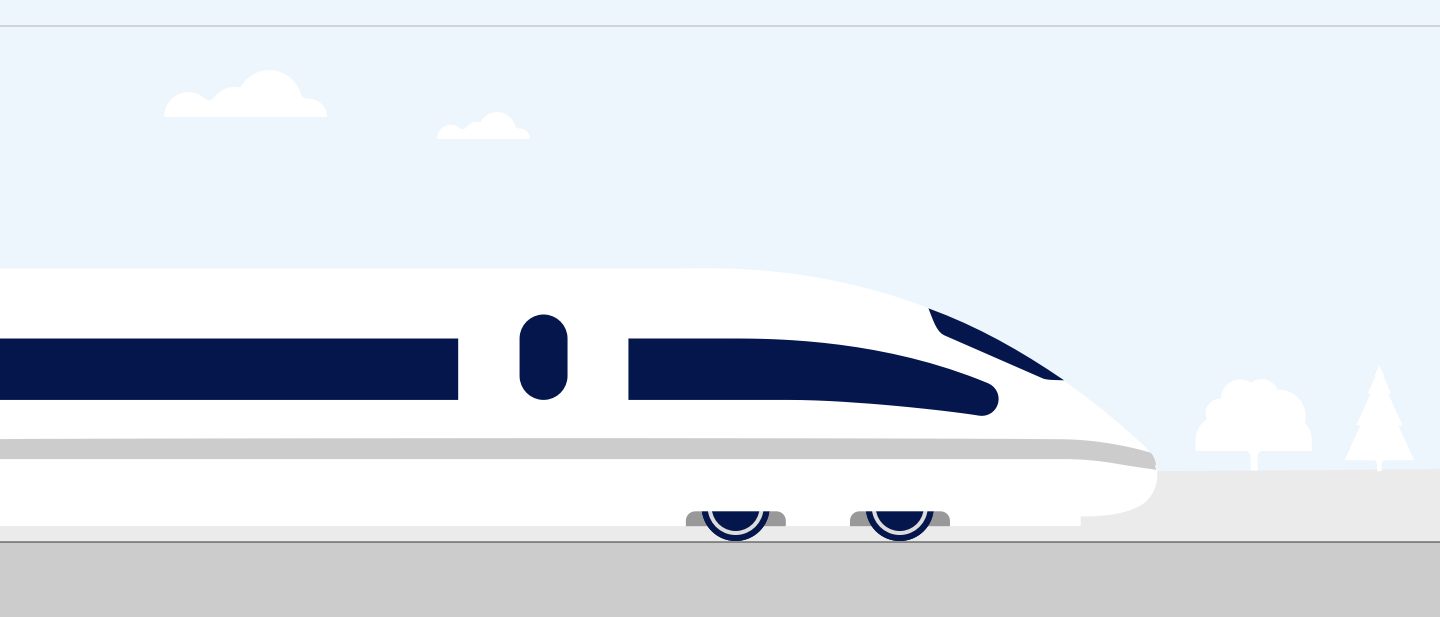 Rail&Fly
In cooperation with Lufthansa, Deutsche Bahn (German Rail) offers you a flexible option for travelling to and from your international flight.
​Lufthansa Guide Service                          
Book a guide in your language if you need help to catch a connecting flight or would like an exclusive guide to take you around the airport.