Cancellation and refund
Travel plans can often change without warning. Using the online refund option, Lufthansa flight bookings can be cancelled and refunded online up to 24 hours before the beginning of your journey. The reimbursement of the airfare is contingent upon the fare conditions.

Options for your refund
Refunds can be made in accordance with fare conditions. Restrictions apply with regard to the refundability of the fare purchased. Depending on the fare conditions and any segments of the ticket used, the refund value of the fare, taxes and fees will be calculated and refunded to the original method of payment.You can find out whether your ticket is refundable, and under which conditions, in your booking confirmation email under the item "Fare conditions".
You can cancel your trip and request a refund under My bookings up to 24 hours before departure:

Click on My bookings to go to the login page of your booking summary.
To log in, enter your surname and booking code. Any booking that can be cancelled will be displayed in your booking summary with a "Cancellation" button.
Click on the "Cancellation" button next to the relevant booking and confirm your selection on the following page.
Your flight booking will now be cancelled and you will receive an automatic confirmation email. If you purchased your ticket online at lufthansa.com or at a Lufthansa Office, the refund will be made automatically and there is no need for any further action. For tickets booked via a travel agency, we recommend that you also get in touch with them. If you do not receive a response in a timely manner or it seems necessary for other reasons, please contact us again for further processing.
If you hold a ticket for a flight cancelled by Lufthansa, and you have not yet submitted your ticket for a refund, you can submit it for refund either here or at your travel agency.
If your ticket has not been used, the ticket price including all taxes and fees will be refunded to the original method of payment.
If you have already used one or more segments of the journey, the unused portion of the fare value, taxes and fees will be calculated and the ticket refunded accordingly on a pro rata basis.

If you have any further questions, please use our Chat Assistant service.
If you changed your ticket into a Flight Value Voucher that you no longer wish to use, you can have it refunded.
This might also be of interest to you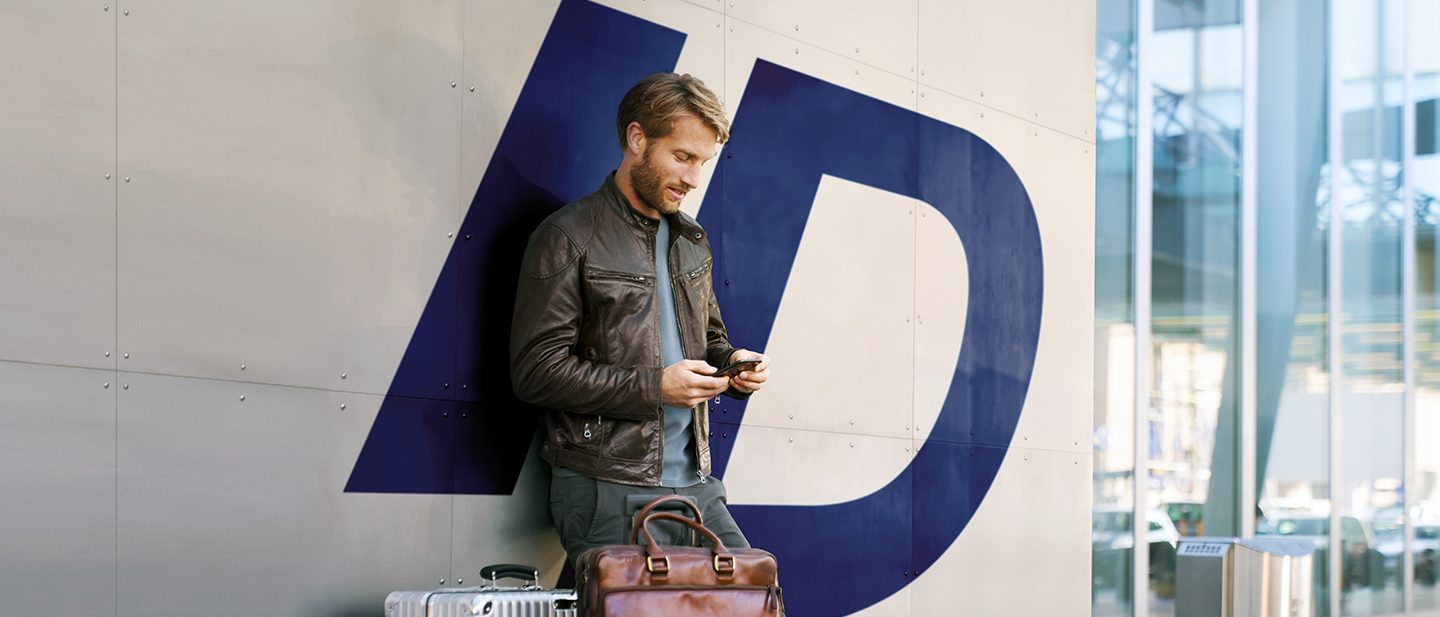 Travel ID
Unlimited access to Lufthansa Group Airlines and Miles & More.
Entry requirements
You will find the regulations for your destination here after entering your departure and destination airports.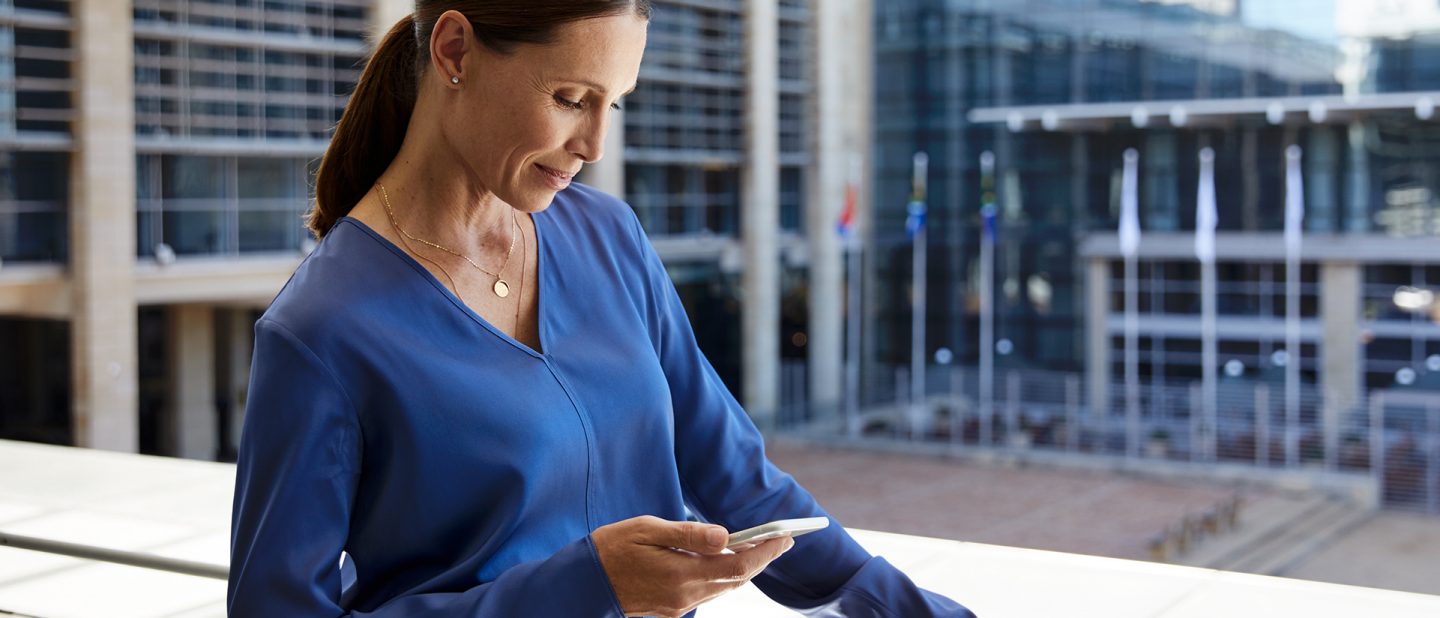 Current flight status
By entering your flight number, you will receive updated information about your flight.