Worldwide Business Class Offers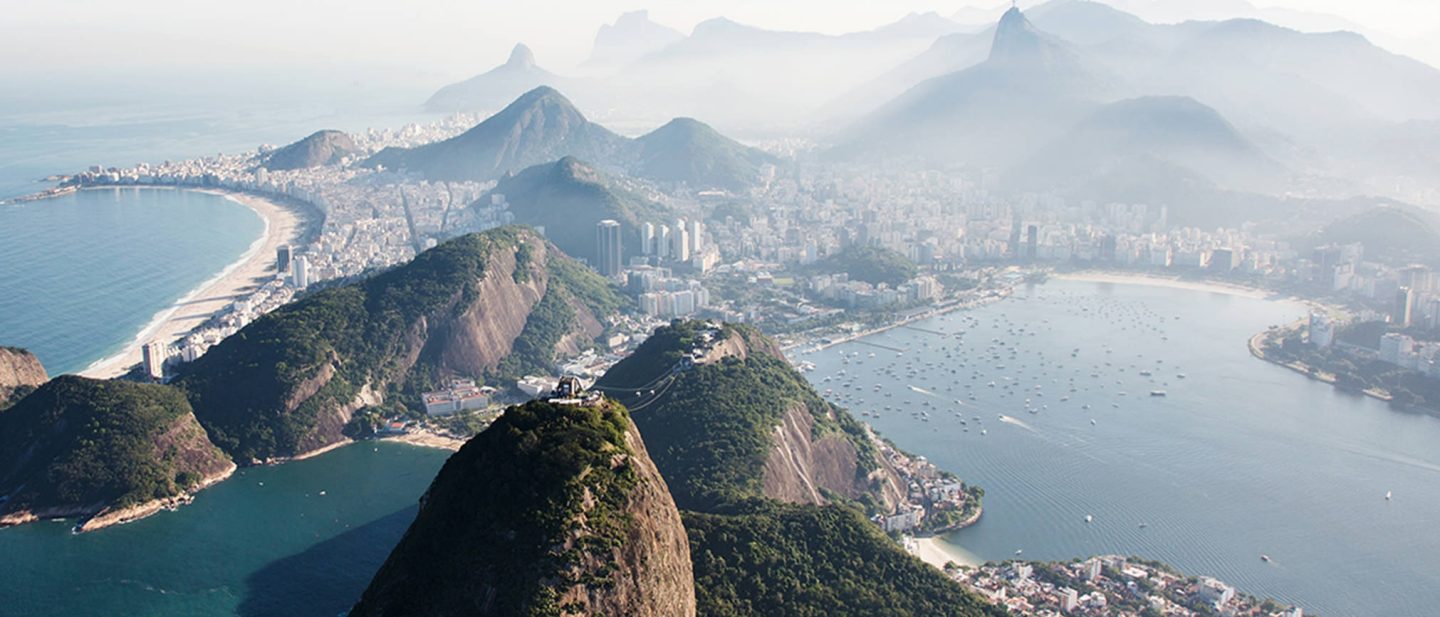 Are you planning your holiday or stay and still looking for the right flight? Then you can now benefit from our Promotion for Business Class Flights around the World.
From October 2019 on, you can fly to for example Asia from as little as 1399 EUR. We currently have Special Offers to exciting Destinations in South America, Africa, Asia and the Middle East, where you can find some of the best and most exciting holiday destinations. Explore the history and culture or discover the country's cuisine.
Whether it's a business trip or holiday – when you plan in advance, you're guaranteed to find the best-value flights for your trip. Lean back on your flight and enjoy the exclusive in-flight meal and spoil yourself with the state-of-the-art entertainment.
Visit the Middle East, South America, Africa and Asia
Benefit from our Special Offers until October 14th
| | | |
| --- | --- | --- |
| Origin | Destination | Price in EUR from* |
| Kiev | Sao Paolo | 1999 |
| Kiev | Rio de Janeiro | 1999 |
| Kiev | Bogota | 1599 |
| Kiev | Buenos Aires | 1999 |
| Kiev | Santiago | 1999 |
| Kiev | Johannesburg | 1699 |
| Kiev | Capetown | 1699 |
| Kiev | Nairobi | 1149 |
| Kiev | Addis Ababa | 1149 |
| Kiev | Dubai | 1099 |
| Kiev | Tel Aviv | 399 |
| Kiev | Bangkok | 1499 |
| Kiev | Singapore | 1599 |
| Kiev | Hongkong | 1399 |
| Kiev | Beijing | 1499 |
| Kiev | Shanghai | 1599 |
| Kiev | Phuket | 1699 |
| Kiev | Ho Chi Minh City | 1699 |
| Kiev | Seoul | 1599 |
| Kiev | Jeddah | 1149 |
| Kiev | Riyadh | 1149 |
| Kiev | Dammam | 1149 |
| Kiev | Kuwait | 1149 |
| Kiev | Bahrain | 1149 |