Extra Services
Treat yourself to extra for your trip
Personalize your trip to suit your individual requirements with our wide range of offers.
Book additional baggage
Sometimes you need that little bit more: add additional baggage to your booking.
 
Book upgrade
Treat yourself to extra comfort with an upgrade to a higher travel class. Premium Economy, Business or First — get more out of your flight.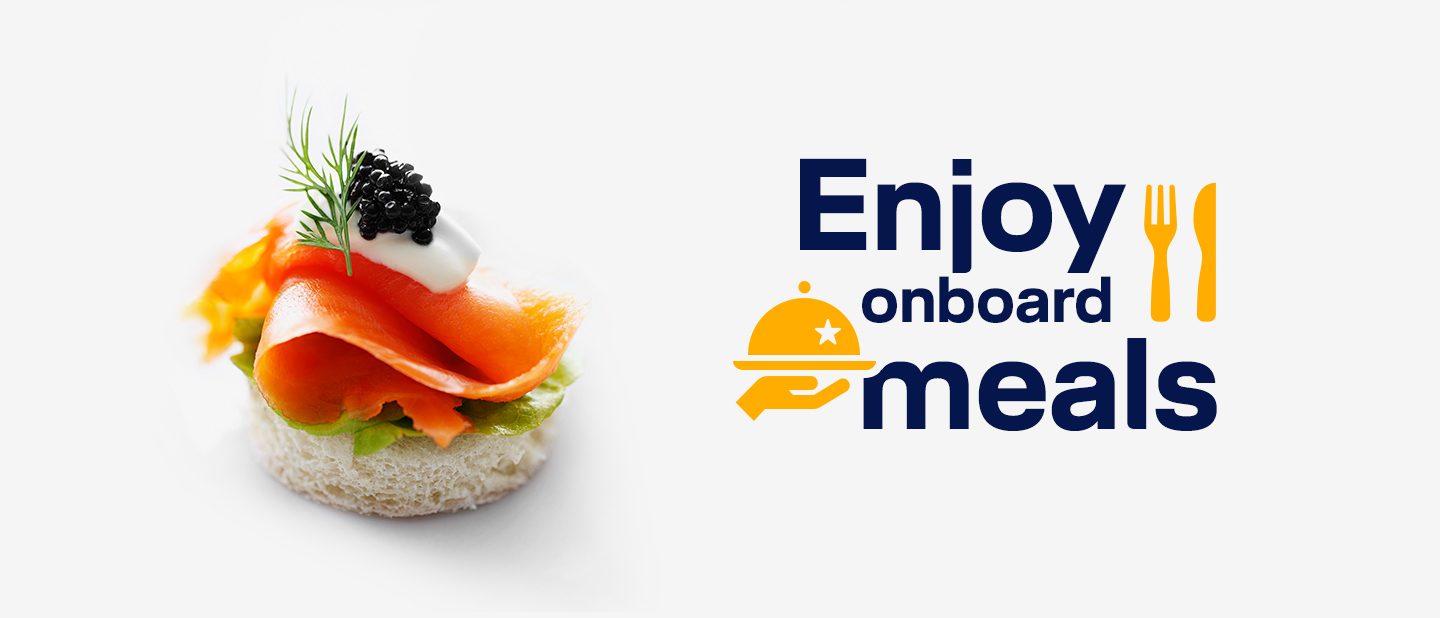 Order your meal
Choose culinary delights in advance and enjoy them on your flight.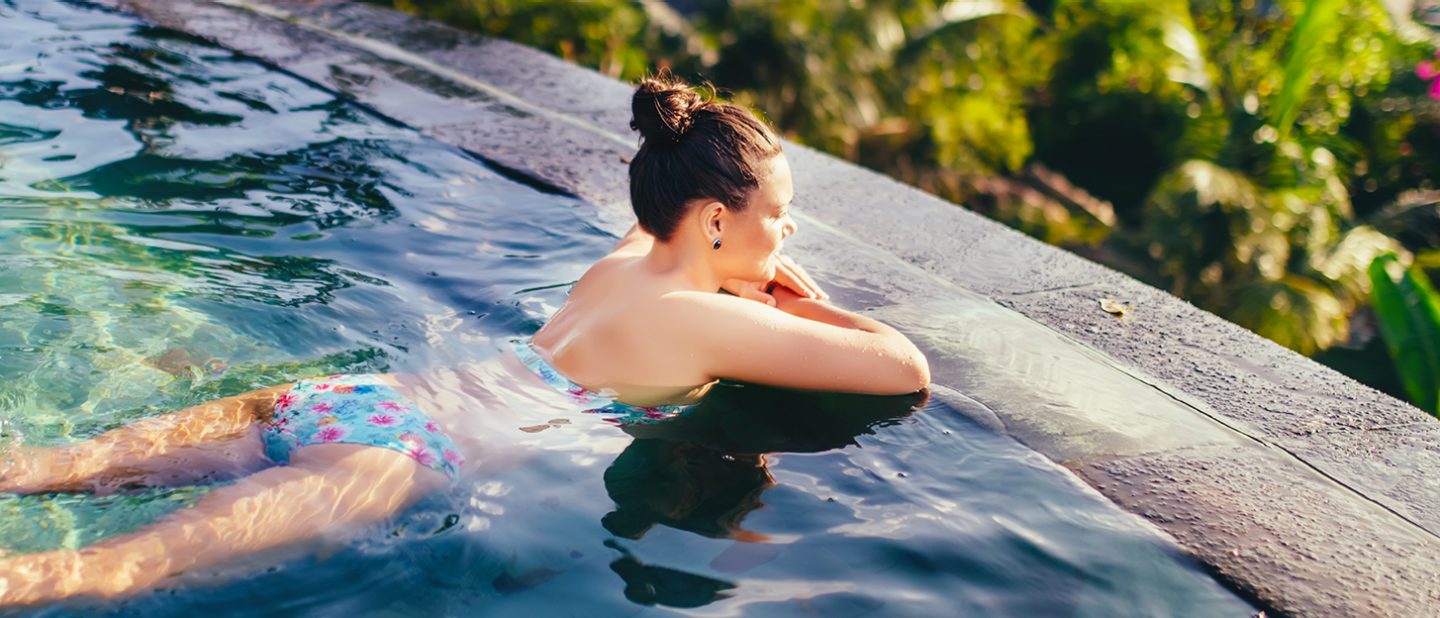 Book hotel
The best hotels for your trip: book now through booking.com and get one Miles & More award mile for every euro spent.
Book a rental car
Directly with the flight booking or later: find a wide selection at good-value prices. Now you can get 500 Miles & More award miles per rental.
Tours and activities
Book tours and activities, which are tailored to your personal interests by our experts, before the start of your trip.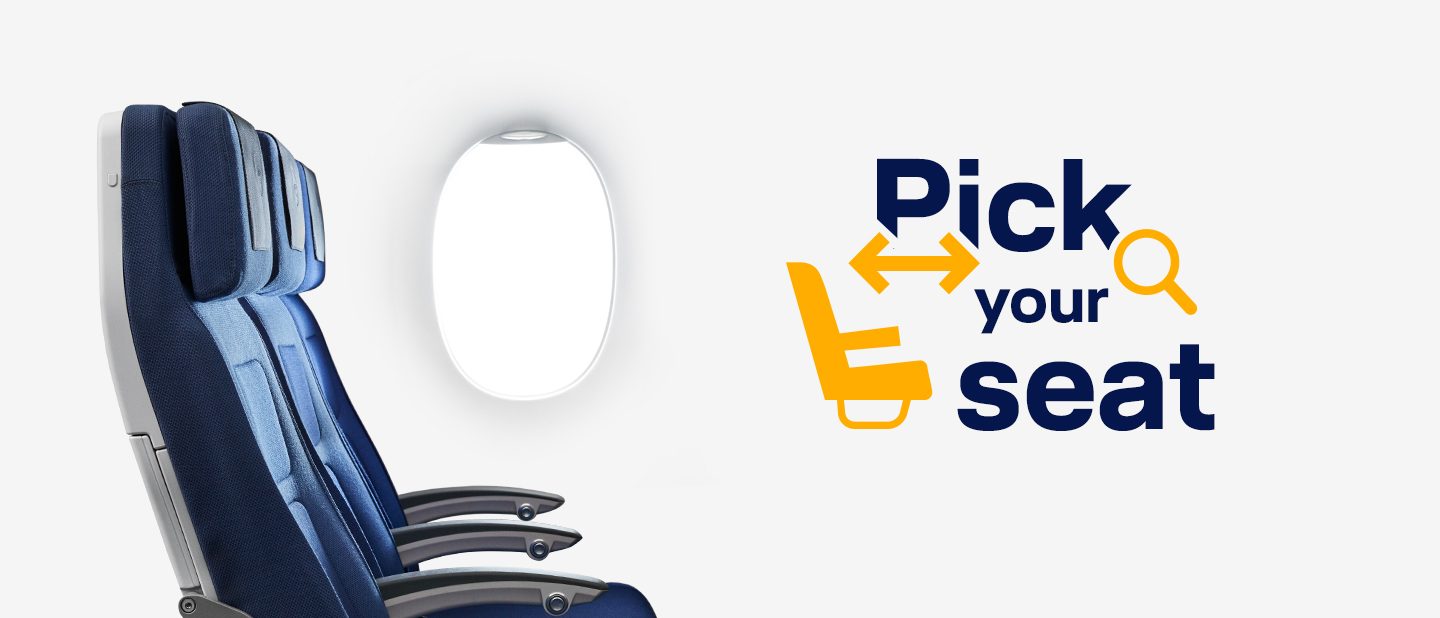 Make your seat reservation
Regardless of whether it is a window or aisle seat or a seat with more legroom: Lufthansa offers you the opportunity of reserving seats for yourself and your travelling companions in advance or of selecting them at check-in.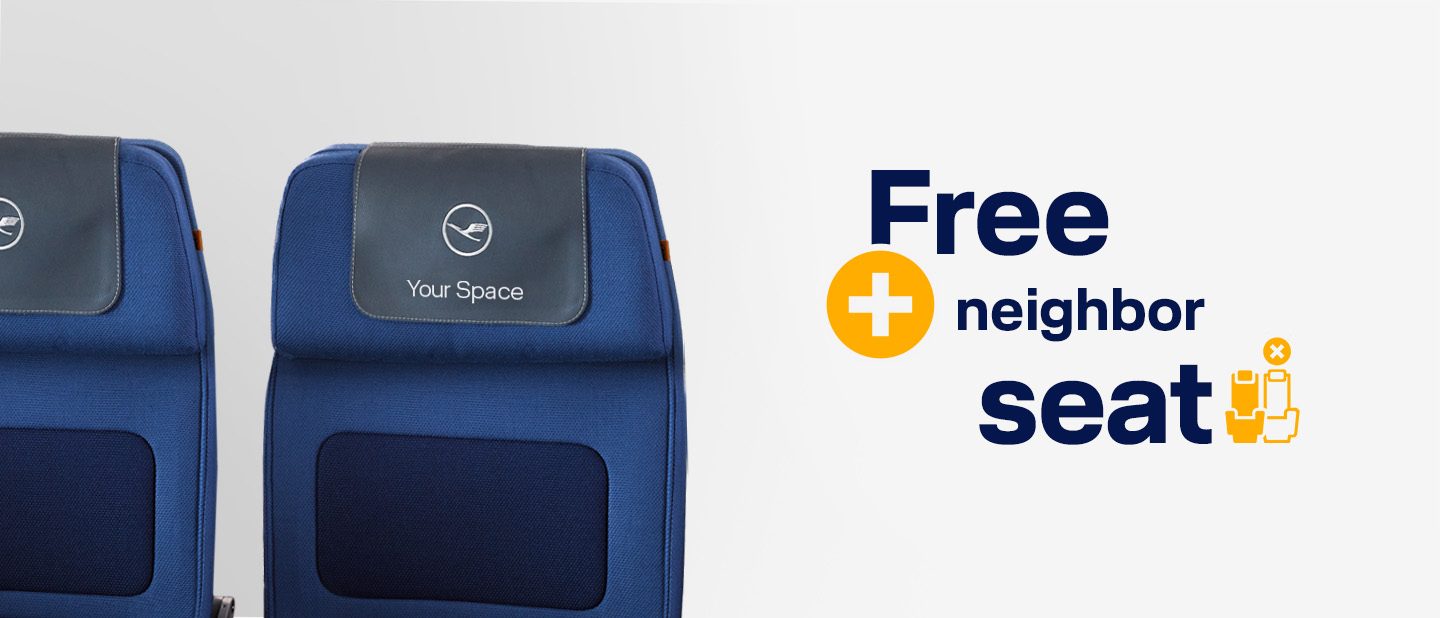 More comfort on board
So that you can feel comfortable on board and the distance between you and other passengers also fulfils your personal needs, you can keep the adjacent seat free. Simply add it to your booking on continental flights or take advantage of an upgrade to Business Class.
More space on long-haul flights
Make yourself comfortable and enjoy more space and comfort on your flight. Lufthansa Sleeper's Row gives you whole row of three or four seats in Economy Class on long-haul flights.

 
Medical Travel Companions
Lufthansa has formed a partnership with Medical Travel Companions that enables you to have a medical professional accompany you throughout your entire journey for a fee.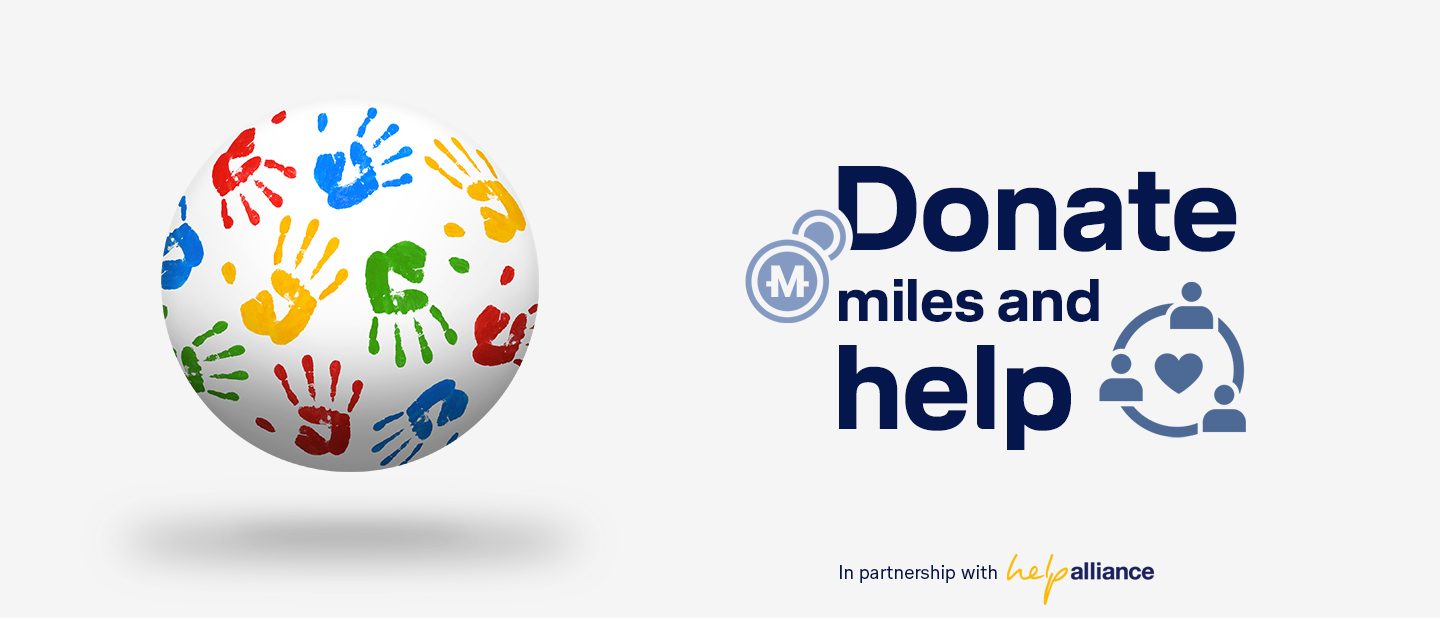 Simply doing good
Make the world a little better with your Miles & More premium miles. Support the numerous projects of help alliance with your mileage donation.