General information about entry requirements
Enquire in good time about the currently applicable entry requirements* for your destination. This will give you enough time to ensure that your travel documents comply with the entry requirements of your destination or to make an application for the necessary visa or the necessary travel permit. It is your responsibility to find out about and to bring along the stipulated documents. 
All passengers have the option of enquiring about entry requirements at the embassy or consulate of the destination country.
Detailed information about entry requirements, passport requirements, and last-minute country specific adjustments can be found in the IATA Travel Centre.
Entry requirements of individual destinations
US entry requirements
Find out in good time about the entry requirements of the USA and check whether you meet the requirements for a visa-free entry.
Entry requirements for Canada
Find out in good time about the entry requirements of Canada and apply for an eTA travel permit direct.
Entry within the Schengen Area
You can find information here about the free movement of persons within the Schengen Area in Europe.
Current Covid-19 entry requirements for your trip
The entry requirements for individual countries can still change at short notice. 
You can find here the most important information for entry into your destination country, the latest advice about Covid-19 test certificates, as well as local quarantine stipulations.
To do this, enter your departure and destination airport here.
Frequently asked questions about entry requirements
* Lufthansa endeavours to always make the most up-to-date information available to you; however, in the case of entry requirements, it involves official regulations which are outside the airline's discretion. As entry regulations are constantly changing in individual countries, Lufthansa accepts no liability for the validity of the information provided.
This might also interest you
Guidelines for traveling safely
See our numerous protective and hygiene measures at a glance.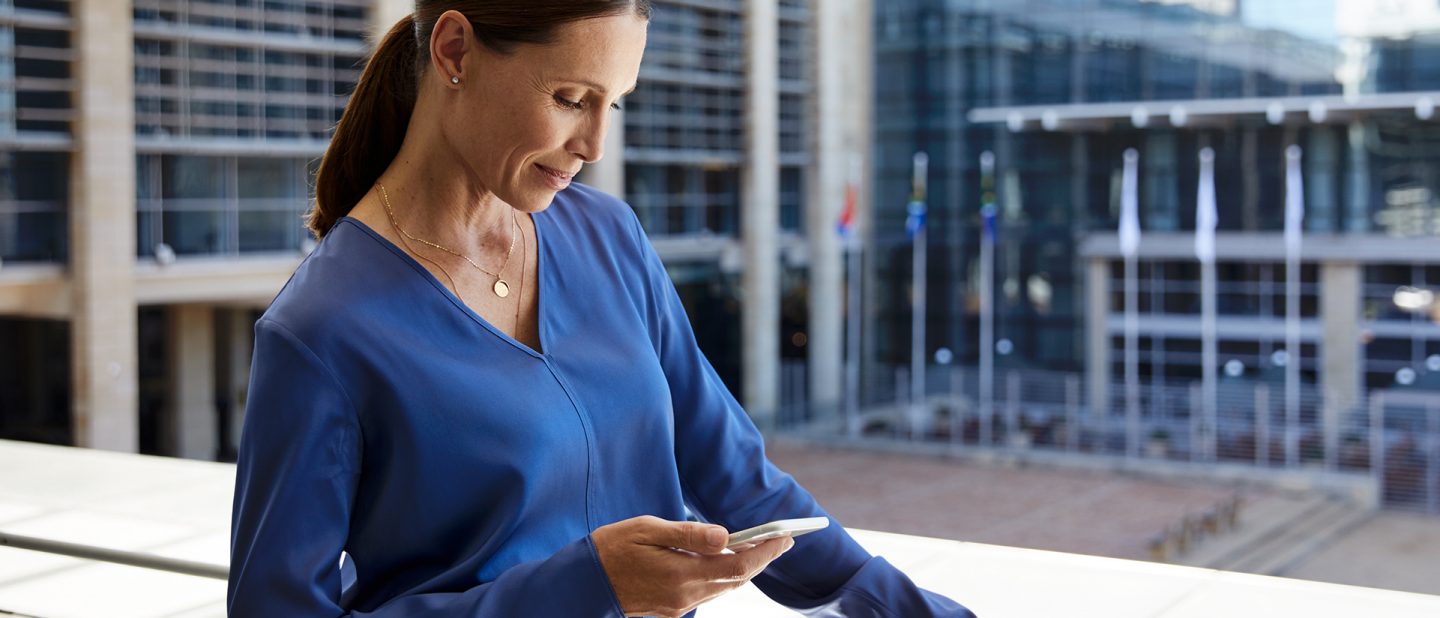 Current flight status
Enter your flight number to get the latest information about your flight.
Offers and destinations
Filter according to month, budget, region, and other criteria and find attractive offers for our destinations all over the world.