Additional services
From a relaxed journey from the airport to local extras at your destination – with our additional services you can now make your trip even more individual and comfortable. For example, reserve your seat conveniently from home or opt for an upgrade of your travel class. You also have the option of choosing additional services during your flight or after you have arrived.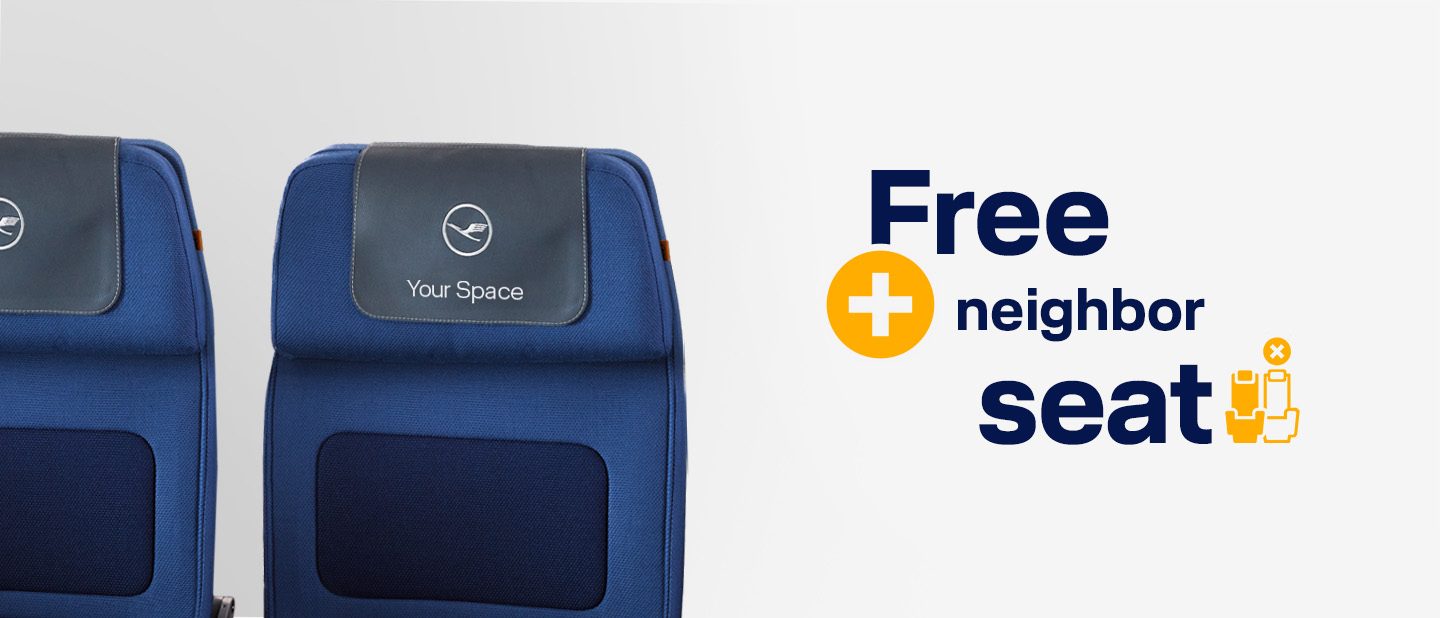 More comfort on board
So that you can feel comfortable on board and the distance between you and other passengers also fulfils your personal needs, you can keep the adjacent seat free. Simply add it to your booking on continental flights or take advantage of an upgrade to Business Class.
Advance seat reservation
Reserve your seat before you start your journey exactly according to your preferences – from a window seat to seats with more legroom. Find out here about the different options or book direct.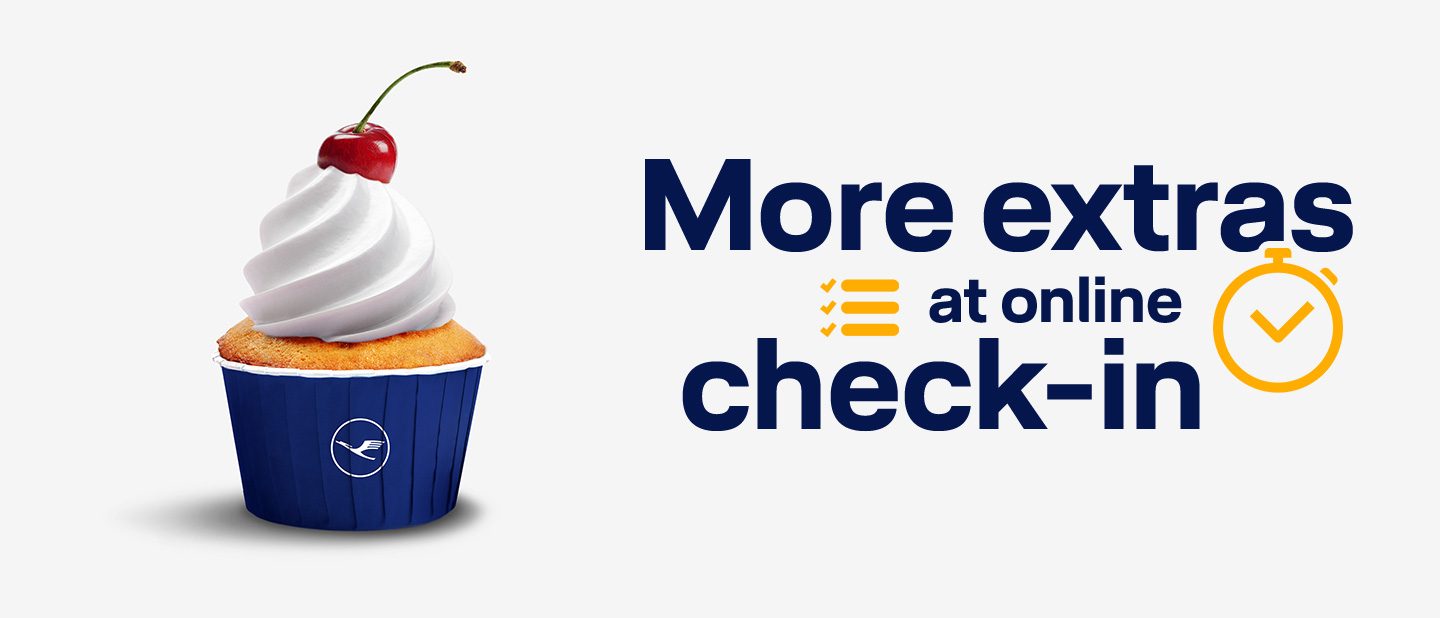 The plus at check-in
More space, more service, more comfort: treat yourself to an upgrade to a higher travel class even shortly before departure. Depending on your existing flight class and your route, enjoy your upgrade at an attractive fixed price in online check-in.
More space on long-haul flights
Make yourself comfortable and enjoy more space and comfort on your flight. Lufthansa Sleeper's Row gives you whole row of three or four seats in Economy Class on long-haul flights.
Your first piece of baggage on the Light fare
Add a first piece of baggage weighing up to 23 kg on the Light fare. Find out here about the different options or book direct.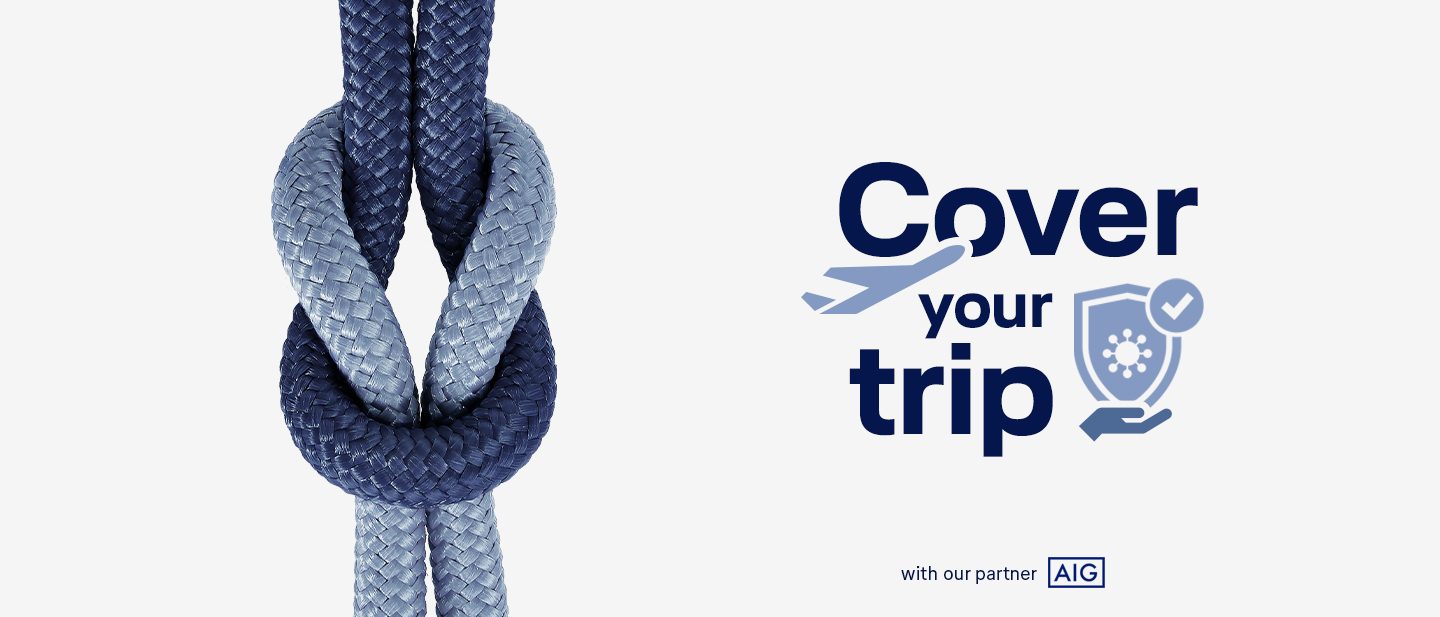 Travel insurance
Cover your trip with individual insurance packages and be carefree and relaxed while travelling in many countries.
Rental cars
Select a rental car that is suitable for you when you are booking your flight or separately afterwards and earn 500 Miles & More miles per rental.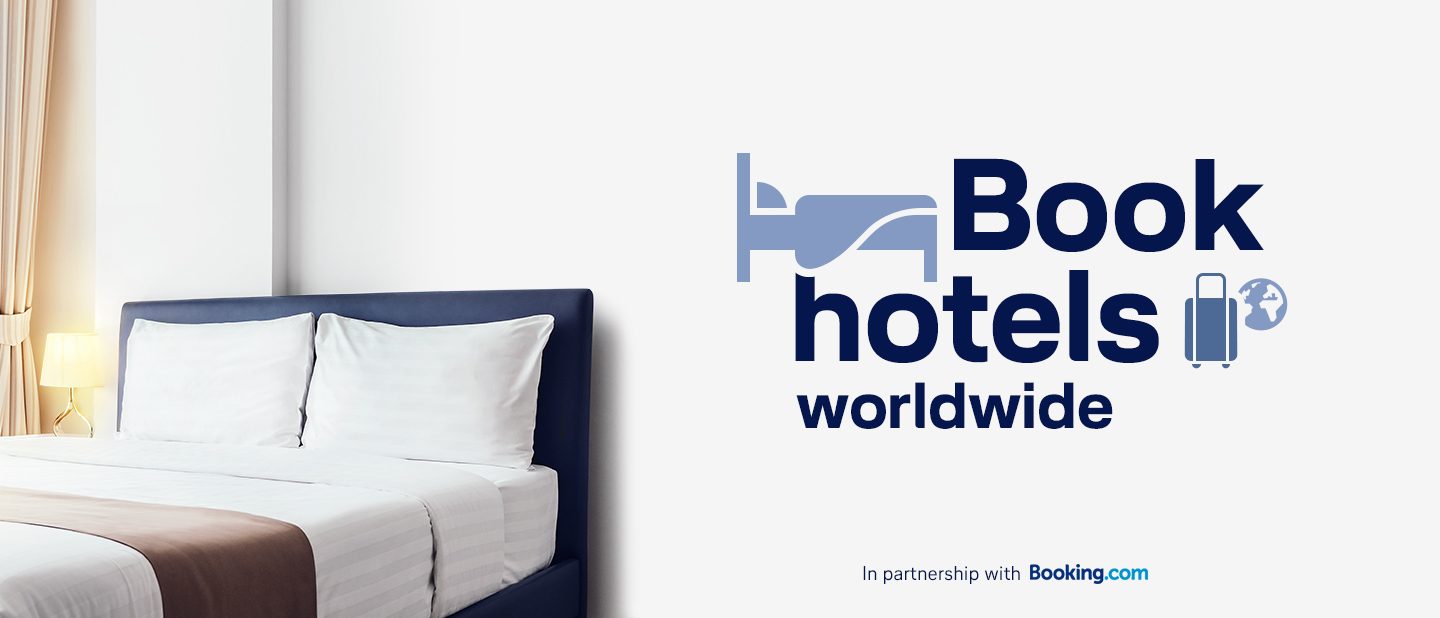 Hotel
Book your accommodation via our hotel partner booking.com and secure one Miles & More award mile for every euro that you spend.
Tours and activities
Book tours and activities, which are tailored to your personal interests by our experts, before the start of your trip.
Medical Travel Companions
Lufthansa has partnered with Medical Travel Companions to provide you with medical escort service throughout your journey against a fee.

Lufthansa Express
Relaxed travel to the airport. The Lufthansa Express options include trains, buses or journey by car.
Lufthansa Rail&Fly
In cooperation with Lufthansa, Deutsche Bahn (German Rail) offers you a flexible option for travelling to and from your international flight.
SHARE NOW carsharing: EUR 10 starting credit for you
For a relaxed journey to and from the airport and to move at your destination, we recommend our partner SHARE NOW. You can easily rent a car via the app, drive away and park it anywhere free of charge.

Parking at the airport
Enjoy a relaxed start to your journey and park directly at the terminal at selected airports. Simply reserve your parking space in advance online and benefit from attractive offers.
Wi-Fi on board
With FlyNet® you can surf the Internet above the clouds too. Use your time to work or stay in contact with family and friends.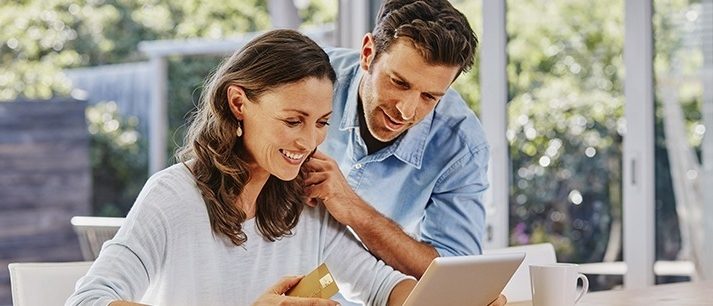 Duty free pre-order
Order the duty-free products you want before your departure and have them in your hands by the start of your flight.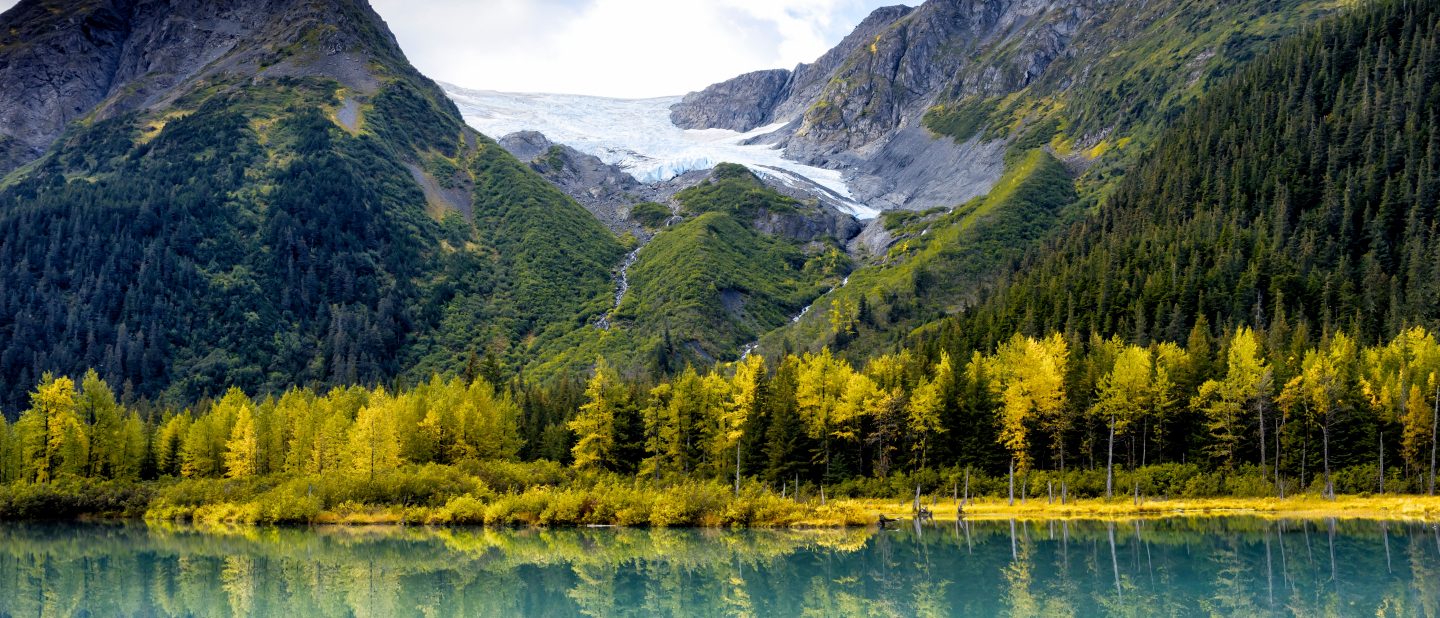 CO₂-neutral flying 
Make flying more sustainable and reduce the CO₂ emissions of your travels. From now on you have the possibility to offset your flight simply, individually and directly with your booking.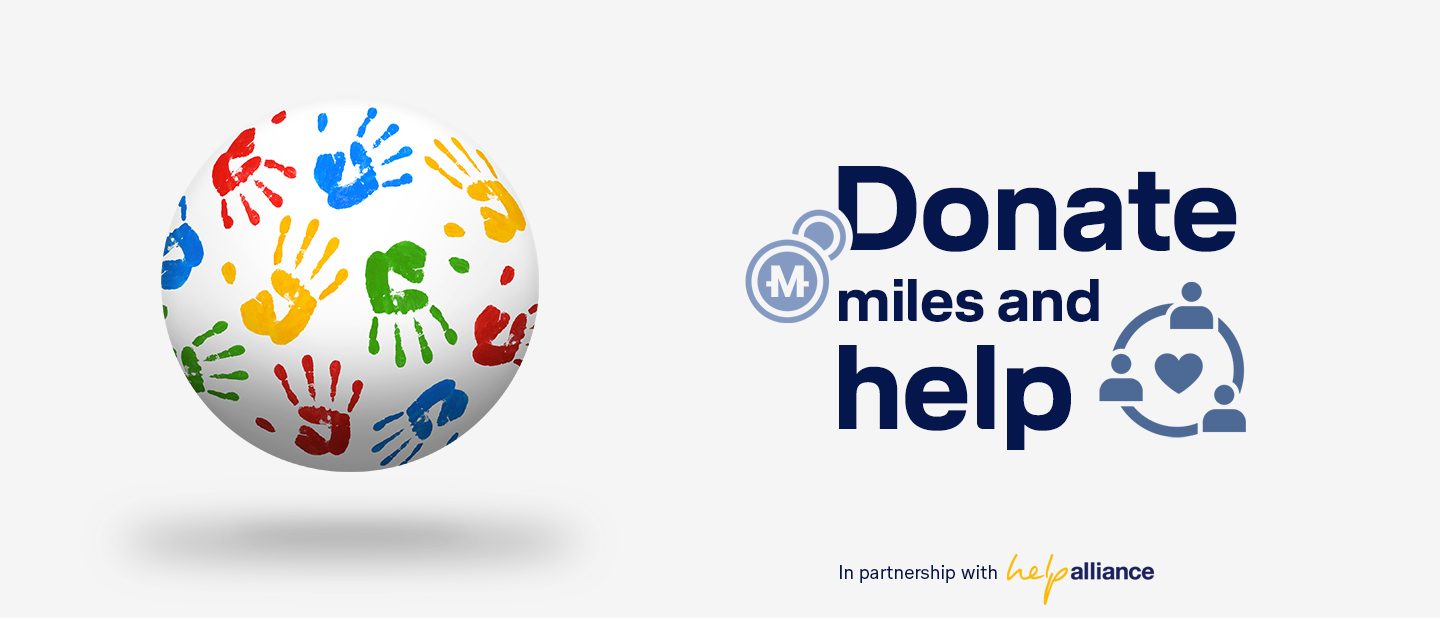 Simply doing good
Make the world a little better with your Miles & More premium miles. Support the numerous projects of help alliance with your mileage donation.
All additional services at a glance
In addition to the offers listed above, we offer you further services which help you to arrive at your destination even more relaxed. You can book the offers conveniently from home before you start your trip. You can opt for further services during your trip too.
Have a relaxed journey to the airport and enjoy your time there
With these comfortable extras, time flies by
Enjoy a carefree stay at your destination with these services
* Country examples: Germany. Austria, Switzerland, Spain, Italy, France, etc.