The Lufthansa Airbus A350
Welcome to the world's most modern long-haul aircraft
The Airbus A350 is one of the most modern aircraft of our time. Fuel consumption has been reduced to only around 2.5 litres of kerosene per passenger per 100 kms flown. That is about 30 per cent less than its predecessor models. That has an immediate positive impact on the CO2 balance. In addition, the advanced engines, ultramodern materials and an aerodynamic design produce a noise footprint that is up to 50 per cent smaller than that of comparable aircraft types.
Enjoy the most modern Lufthansa product in all travel classes on board: more comfort, a sense of spaciousness, a new lighting concept and digital innovations.
The new Business Class on the A350-900 from Munich
Four Airbus A350-900s will strengthen the long-haul fleet at the Munich premium hub from spring 2022.

Passengers will benefit from many new features in the cabin: each seat is arranged along the aisle and therefore offers all aisle access to the comfortable Lufthansa Business Class seat. As before, this seat converts into an almost two-metre-long, fully flat bed. A personal area with more storage space, especially for watches and glasses, and increased side panels ensure greater comfort and privacy on board.
At the same time you will, of course, continue to enjoy all the usual benefits of our Business Class: from the personal reading light, air cushioning, massage function and retractable armrest, via our personal service with selected menus and an extensive entertainment offer, to a high-resolution, 18.5-inch monitor for the latest films and music as well as charging options for personal devices via USB-A connection.
In April, the A350-900 "Munich" will be the first to enter service and will connect the Bavarian capital with popular destinations in Canada, including Montreal, Toronto and Vancouver.
Designed for comfortable travel
The wide cabin creates a sense of spaciousness on board. Economy Class passengers enjoy new seats that offer them a special travel experience thanks to ergonomically shaped seat cushions, comfortable headrests and additional storage space above the table. Business Class and Premium Economy Class offer even greater comfort with wider seats.
In Business Class our extensive in-flight catering service has now been enhanced by the addition of a self-service area. So passengers can help themselves to snacks and refreshments at any time between meals.
Relaxed travel makes for a relaxed arrival
An innovative lighting concept adjusts the cabin lighting to passengers' biorhythms and creates an additional sense of well-being on board. Especially quiet engines and a pleasant cabin pressure ensure that passengers arrive at their destination feeling rested and relaxed.
This might also be of interest to you
Business Class
Wherever your journey takes you: in Lufthansa Business Class you'll simply arrive feeling more relaxed.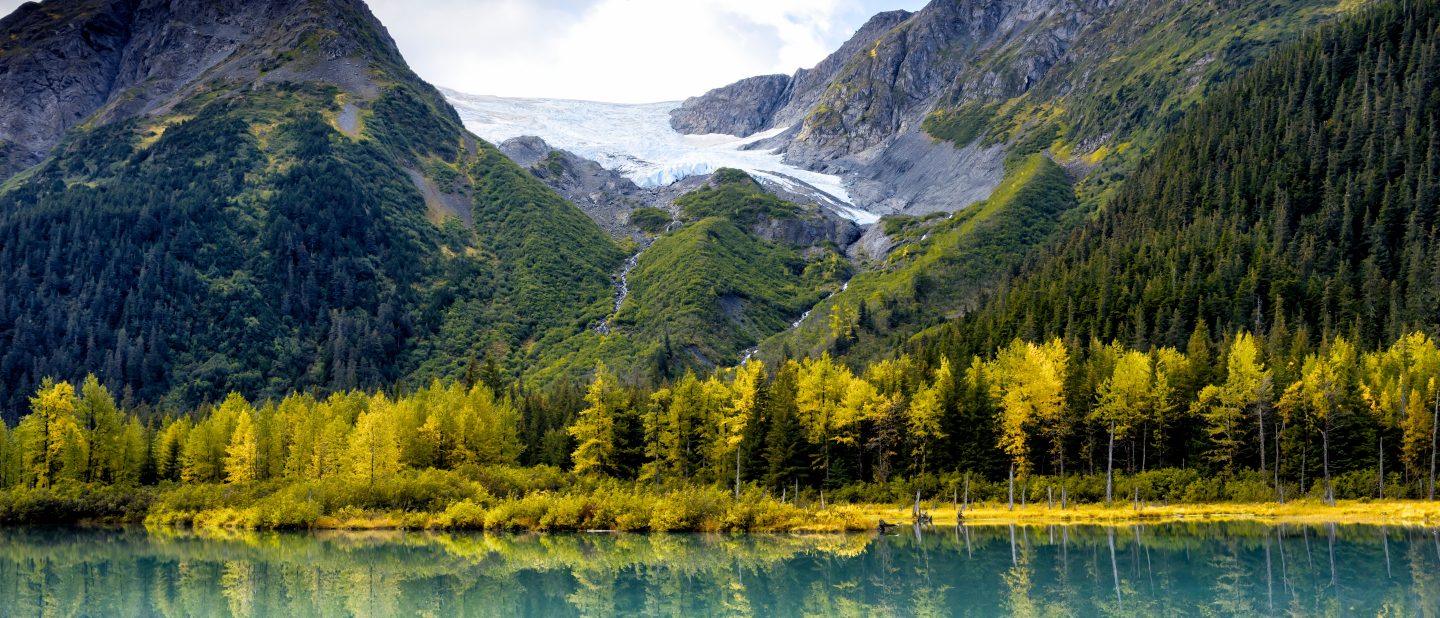 More sustainable flying
Make flying more sustainable and reduce your journey's CO₂ emissions.
Long-haul routes
Here you can find the seat maps and technical data of our long-haul fleet.