Travelling with special requirements
Our services for comfortable travel in any circumstance 
Accessible travel
We have put together some important information on these pages specifically for passengers with reduced mobility.
A healthy journey
Arrive at your destination relaxed despite illness, allergy or fear of flying – with our helpful tips on healthy travel.
Older travellers
Our goal is to make flying easy and straightforward for older travellers as well.
Medical escort service for your journey
Book a medical escort on your flight if you need support from a nurse, paramedic or doctor.
Doctor on Board
The Lufthansa "Doctor on Board" programme guarantees medical help above the clouds. Doctors with different medical specialities can register to join the programme.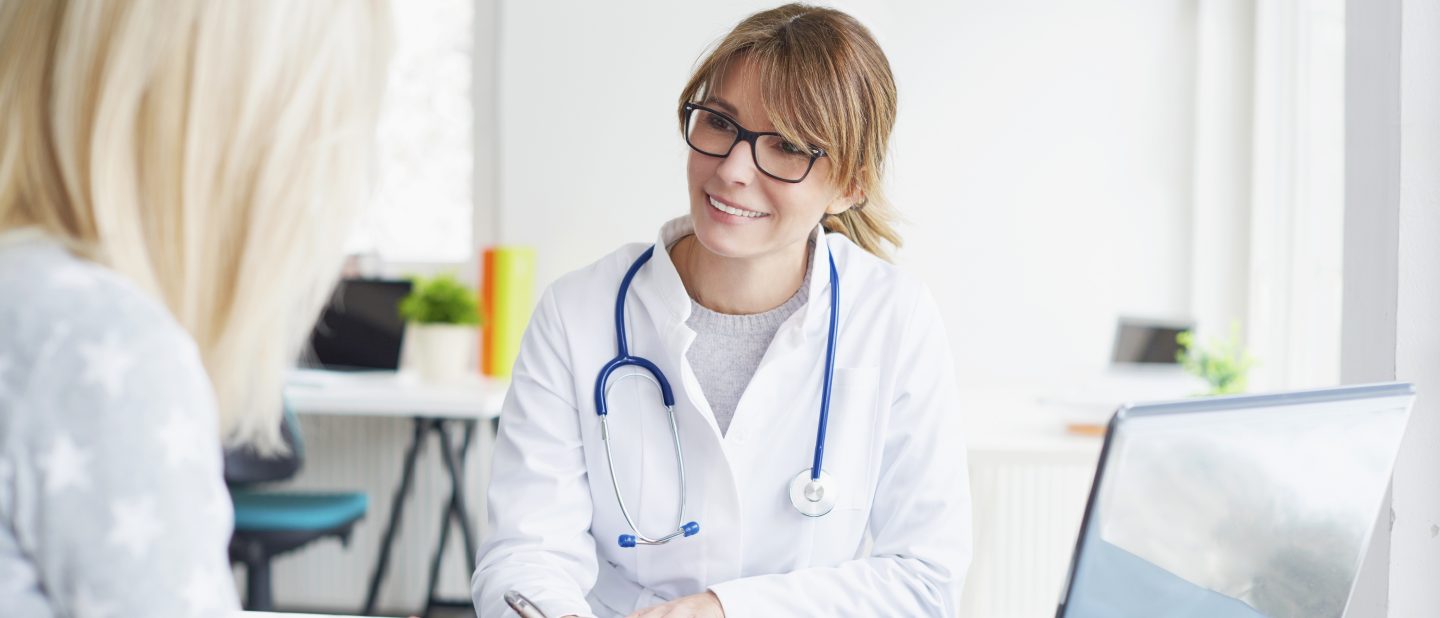 Lufthansa Global Healthcare and Medical Services
Lufthansa offers a wide range of services worldwide to international patients suffering from injuries or other health-related problems.