Enjoy our special offers for worldwide destinations!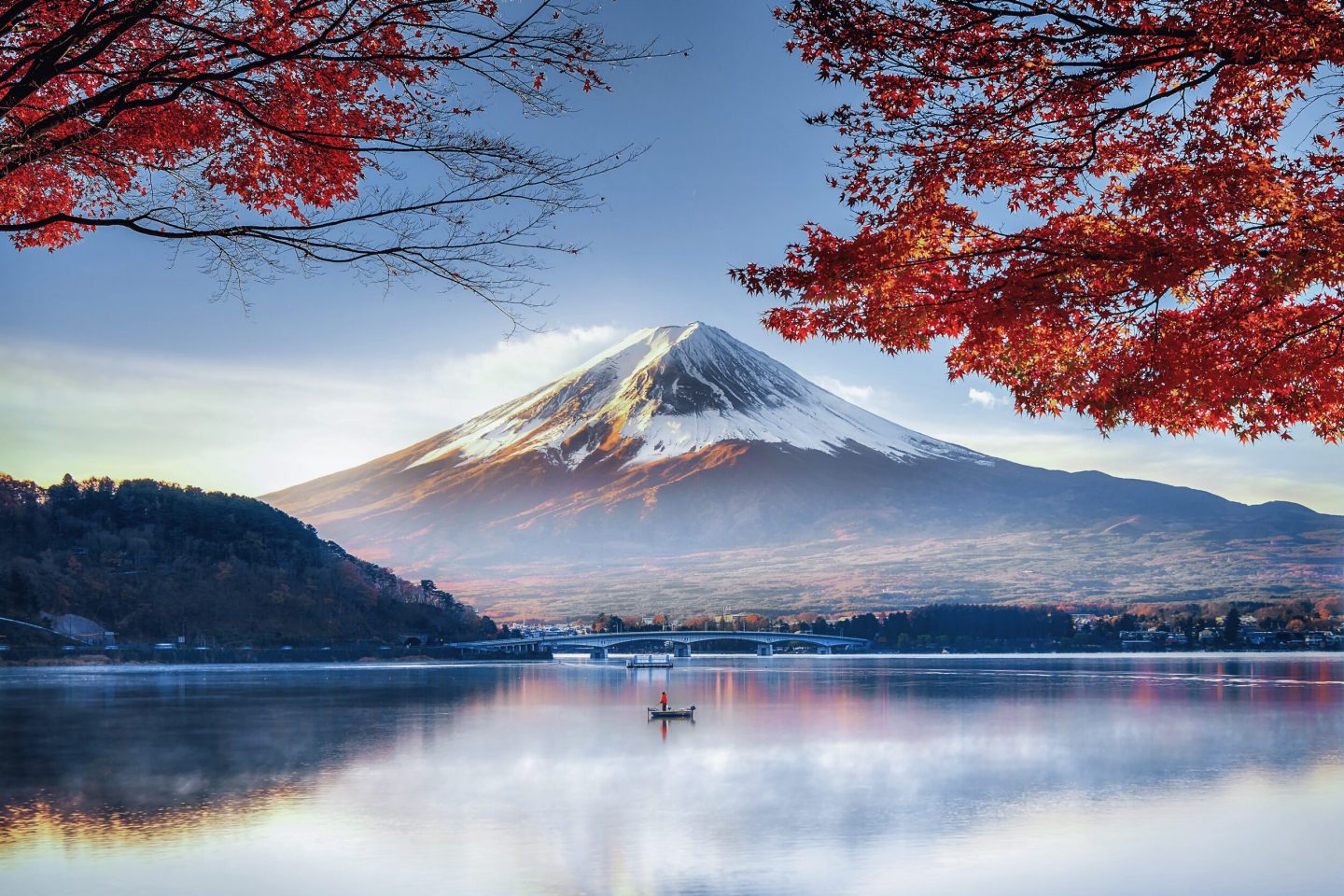 If you look for your next vacation with your family or just want to book your next important meeting - no matter what, with Lufthansa you always find the best flight offers at a high service standard onboard.
Book now our Japan specials below until 13th February 2020 in Economy, Premium Economy as well as Business Class and enjoy Lufthansa's unique service and comfort - the first one in Europe being awarded with five stars by Skytrax!