Travelling and corona
There are many things to consider when travelling in times of corona. You will find all the information here for a safe and pleasant travel experience.
Plan your trip
Be inspired by our latest destinations and offers all over the world. Plus, discover the most beautiful locations in Europe with our new flight connections.
Entry requirements
At present, the entry requirements for various countries may change at short notice. Check the regulations at your destination or find out about the requirements for Corona tests.
Flexible bookings
Our tickets have flexible rebooking so that you can plan your travel to suit your needs. Find all the details of the rebooking options here.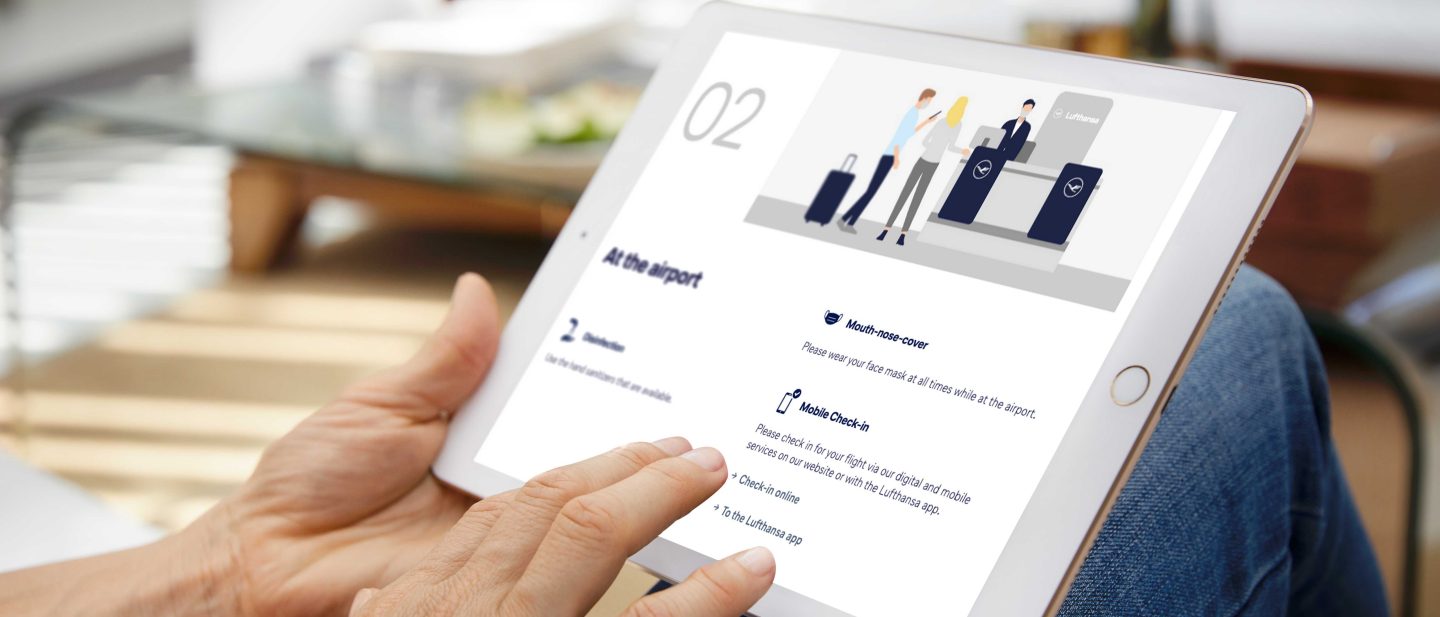 Travelling safely
We are doing our utmost so that you can travel safely without having to worry. You will find a summary of our guidelines for travelling safely here.