Welcome to our lounges
We look forward to welcoming you back again into the many Lufthansa lounges as our guest. With the loosening of international travel restrictions, many of our lounges can reopen and offer you a pleasant time before your flight.
Find out which lounges are open and which services we can offer you at the respective airports in our lounge directory. There we will also inform you about opening times, current Covid-19-related access rules and the exact location at the airport.
To ensure that you can enjoy your stay with us as safely and comfortably as usual, we have adapted the offer. The established measures, such as keeping your distance or wearing a medical face mask, ensure that everything meets high safety and hygiene standards.
In our lounges, we are once again offering you a gradually expanding range of food and drinks.

Lufthansa lounges – finally, you can travel even more comfortably again
An overview of our lounges
Please note that due to the restrictions that currently apply not all services may be available. We are adapting our services to current conditions in stages to make your stay as pleasant as possible.
Business Lounge
You'll receive a warm welcome here: Lufthansa staff are available in the reception area to deal with any requests you may have and to provide you with information about your lounge stay and your onward flight. Magazines and daily newspapers are available for you to read, and the lounge buffet offers beverages and fresh snacks around the clock. Put together a plate of your favourite food and enjoy it at the bar. If you want to freshen up while you wait: you'll find spacious shower cubicles, fresh hand towels and a hair dryer in the bathrooms. In the Comfort Zone, you can choose a seat that matches your mood and how much time you have: benches for a quick sit-down or a seat at a table. Almost every seat in the Lufthansa lounge offers you great views of the runway. And from the armchairs directly facing the window, you will enjoy an exclusive view of jets taking off and landing.
Senator Lounge
You'll feel at ease immediately: in the Quiet Room, for example, which is located at the rear of the lounge away from the busy areas, you can relax on comfortable leather loungers, pleasantly shielded from view. Or why not stretch out on the exceptionally comfortable recliners in front of the panoramic windows? If you would like a meal – by yourself, with a partner or in a group – Lufthansa will offer you the appropriate table. And if you have work to do, that's no problem. Just set up your temporary office in our Work Area – we provide pleasant light to work in, a comfortable chair and all the necessary data connections. You can use your personal service at any time. Lufthansa staff are available at the reception desk. They can answer any questions you may have about your journey or the Lufthansa lounges. If you would like to enjoy a cigar or cigarette, you can do so in comfort in the separate lobby at the entrance to the Senator Lounge.

Welcome Lounge
On long-haul flights, would you like to sleep all night and start the day feeling refreshed and well-rested? Not a problem with a stopover in the Lufthansa Welcome Lounge. First and Business Class passengers as well as status customers and United Airlines Global Services Card members can enjoy use of these lounge services provided that they have arrived in Frankfurt on a selected flight. A cosy bistro area, a breakfast buffet offering a varied selection, comfortable armchairs, a Quiet Zone and a smokers' room, work stations, washrooms and numerous showers ensure that you can relax after your flight and start your day refreshed. For First Class passengers, HON Circle Members and Senators there is also an exclusive ironing service available.
Frankfurt Airport Private Suite

Depending on how many people you are travelling with, in addition to our own lounges, a number of different suites with exclusive fixtures and fittings are available to you for an extra charge through Frankfurt Airport VIP-Services. In the 30-square-metre Superior Suite, suitable for one to two guests, there is a lounge, dining and work area including TV with SAT reception, as well as a bathroom with shower and a separate toilet. The 40-square-metre Grande Suite, for three to four people, also offers a bathroom with shower and footbath or, alternatively, a bathroom with a tub. The Red or Blue Royal suites each provide 55 square metres of space for five or more people and are also equipped with a bathroom with tub as standard.
How to use our lounges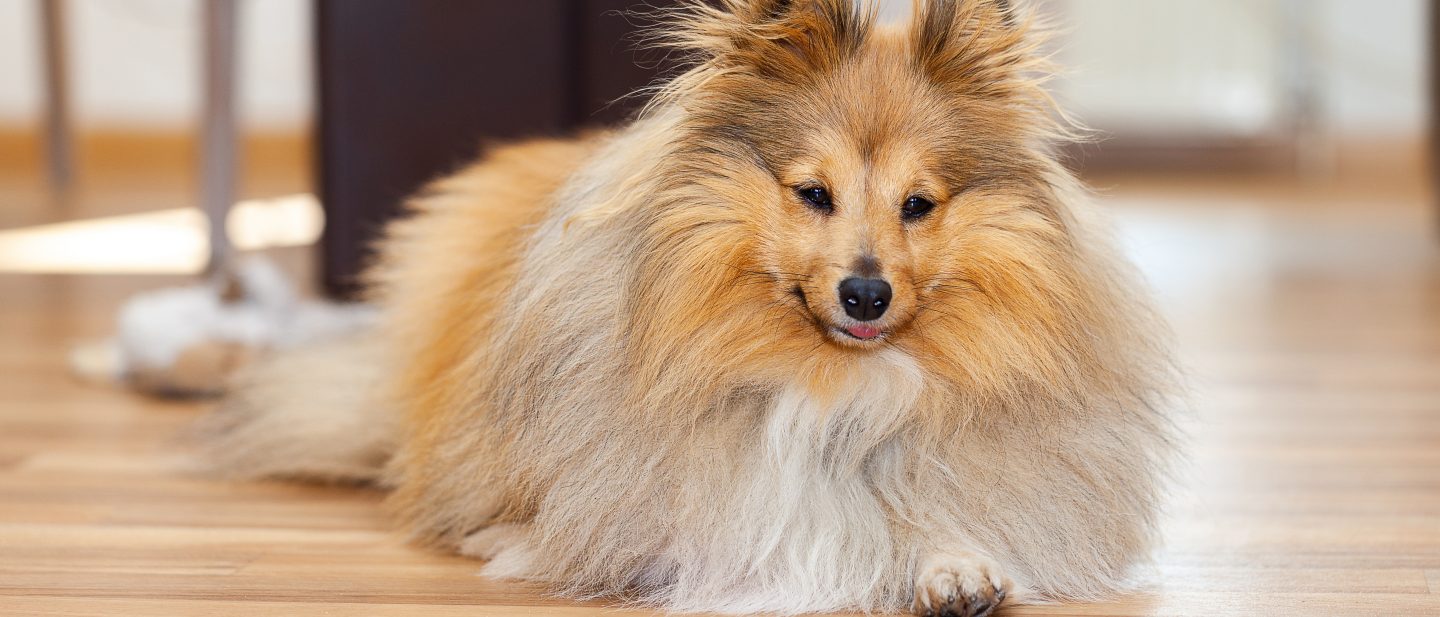 Taking pets with you
You are welcome to take your pets with you into our lounges However, we do ask you to understand that your dog or cat is not allowed to wander around freely in the lounges out of consideration for our other passengers.
Free Wi-Fi in the lounges
Wireless Internet provided by Telekom HotSpot is available to you worldwide in all Lufthansa lounges. Thanks to high transmission speeds, you can use HotSpot to go online easily and reliably – from anywhere in the lounge.