From Munich Airport to the most beautiful hiking areas
Whether it's Garmisch-Partenkirchen, Kitzbühel, Zillertal or Wilder Kaiser-Brixental, from Munich the most beautiful hiking areas in Germany and the Tyrol are never far away.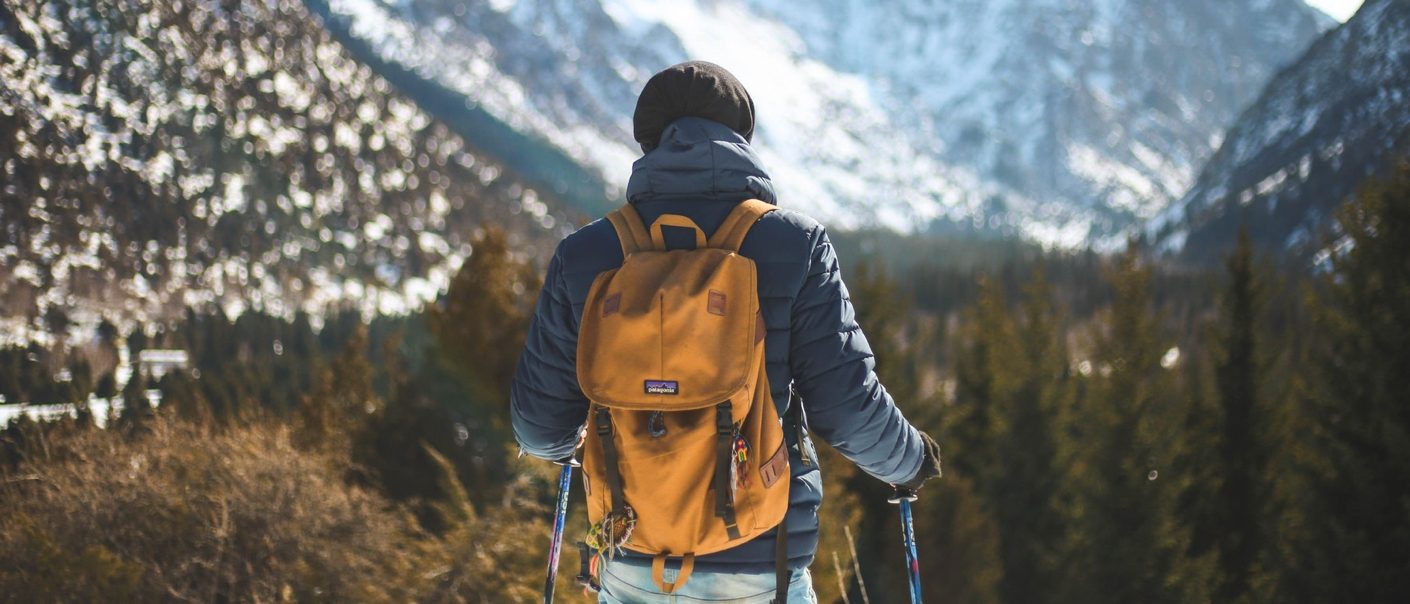 Zugspitze – the highest mountain in Germany
On the just under 3,000-metre-high Zugspitze, in the Garmisch-Classic ski area and on the scenic Mount Wank, nature lovers, day trippers, hikers and summiteers can experience a mountain summer that will make them feel truly on top of the world. And on the Bayerische Zugspitzbahn (Bavarian Zugspitze Railway), they can all comfortably glide up to Germany's highest heights!

A summer's day on the Zugspitze offers mountains full of possibilities: perhaps you simply want to let your gaze wander off into the distance – on a clear day you can see up to 250 km – or go on an exciting hike on the glacier or brave tobogganing on natural snow. Both locals and visitors rate the mountain landscapes between Alpspitze, Kreuzeck and Hausberg most highly, and these can also be reached by the Bayerische Zugspitzbahn. Wherever you look in the Garmisch-Classic hiking area, you'll find unspoilt nature and exciting places to go, such as the AlpspiX viewing platform, the summit adventure trail or the leisure trail at the foot of the striking Alpspitze, which is also known as 'the jewel of the Werdenfelser Land'.

From the 1,780-metre-high Mount Wank, opposite the Zugspitze, a fabulous panoramic view of the Esterberg, Ammer, Karwendel and Wetterstein mountains opens out before you, whilst below you can see Garmisch-Partenkirchen and into the Loisach Valley right up to the outskirts of Munich.

Only about 120 km away from Munich Airport.


Kitzbühel – the 'Kitz' hiking mountains are calling!
A summer full of hiking, panoramic views and mountain experiences. Thanks to the Bergbahn Kitzbühel summer cable cars, you can glide comfortably through the charming mountain world of the Kitzbühel Alps right up to a good 2,000 metres. And when you reach the top, a summer full of mountain experiences opens up before you.

Hiking is the favourite sport of Kitzbühel's summer visitors. "Chamois Town" or Gamsstadt, as Kitzbühel is also known, is a true paradise for hikers with its signposted network of trails. More than 1,000 km of well-maintained hiking paths await you there. Discover the colourful wild-flower meadows, the wide Alpine pastures, the gentle grass-covered slopes of Kitzbühel's mountains and the rugged Wilder Kaiser mountain range. And if you choose to do so on a guided hiking tour, you'll be made to feel most welcome. Our Tyrolean mountain guides will let you in on all their secrets and will take you on the most beautiful tours of the mountain hiking areas – and it's free of charge.
Only about 170 km away from Munich Airport.


Zillertal
The Zillertal is one of the leading family destinations in the Alps. A summer spent in the mountains offers up a healthy mixture of adventure, enjoyment and relaxation and is just what the doctor ordered for young and old alike. At the same time, varied and exciting experiences are also important, especially for children.

From leisurely walks along the wide valley floor or through the wild, romantic side valleys to more challenging tours of the peak, the Zillertal offers a wide range of excursions on its over 1,400-km network of hiking trails. The rewarding views of the 3,000-metre-high, snow-covered peaks and numerous glaciers are also possible for families with children of any age, thanks to the 11 summer cable cars and lifts. And because it is well-known that the fresh mountain air makes you hungry, the innkeepers of the mountain inns are always ready to offer you refreshments. But stopping off at one of the more than 150 Zillertal Alpine huts and mountain inns won't just satisfy your hunger – the home-made specialities are a delight for both body and soul!

Only about 160 km away from Munich Airport.

Wilder Kaiser-Brixental: Get in. Experience. Enjoy.
Austria's biggest mountain adventure awaits you!
One experience pass includes visits to six unique mountain theme parks, unlimited use of up to 13 cable cars and lifts, discounts from many bonus partners and the Kaiserjet regional buses for hikers and swimmers. You can also enjoy more than 700 km of well-maintained hiking trails, via ferrata climbing routes and tours of the summit at all levels of difficulty, unique experiences such as breakfast on the mountain, more than 50 rustic Alpine farms and huts, over 400 km of mountain bike and e-bike routes with a bike park, and fantastic panoramic views over more than 70 3,000-metre peaks!

If you are a golfer, you can indulge your passion on one of our 27-hole, 18-hole or 9-hole golf courses. Sixteen additional golf courses, which can be reached within an hour, offer even more variety.

Whether you're looking for an apartment, a bed and breakfast or a 5-star hotel – you are sure to find a family-run holiday home to suit your tastes in one of our villages: Brixen im Thale, Ellmau, Going, Hopfgarten, Itter, Kelchsau, Scheffau, Söll or Westendorf.
Only about 160 km away from Munich Airport.