Fly Lufthansa to Messe München (Munich Trade Fair)
Messe München International (MMI) is one of the world's leading trade fair organisers, with more than 40 of its own trade fairs for capital goods, consumer products and new technologies both at its Munich site and abroad.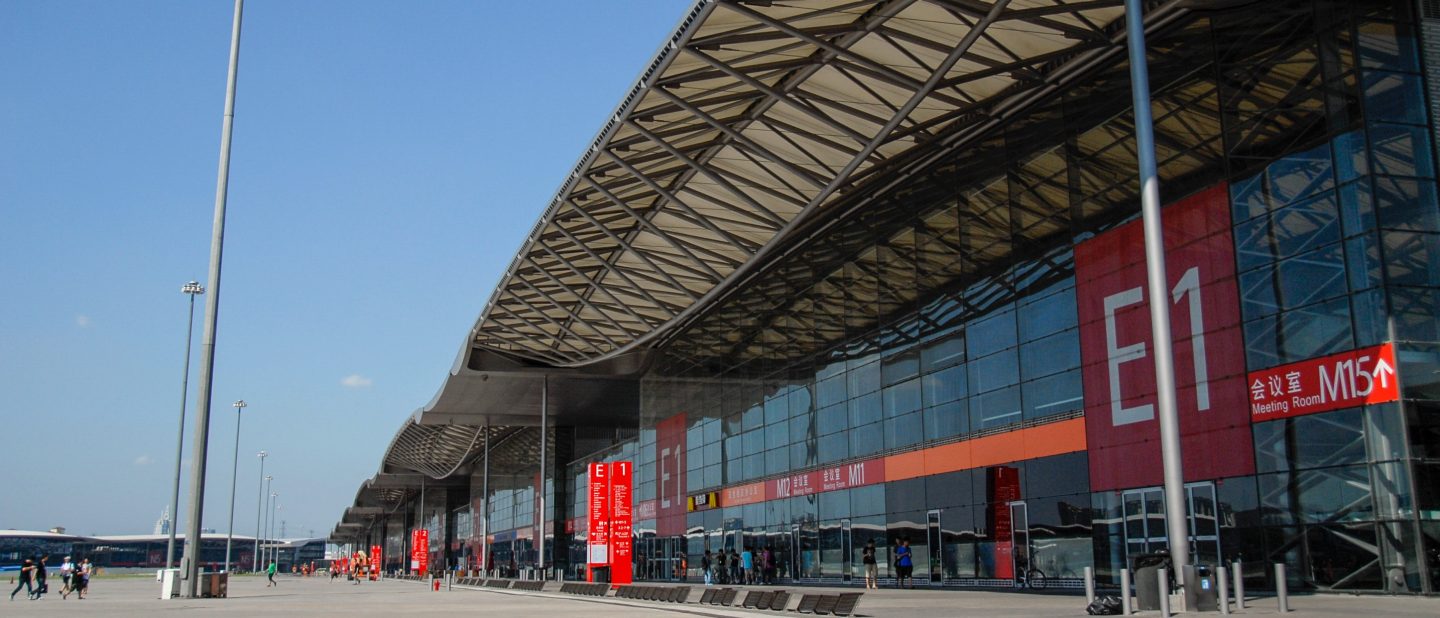 Over 30,000 exhibitors and approximately two million visitors take part each year in the events at the exhibition grounds, in the ICM – the Munich International Congress Centre – and in the MOC Event Centre in Munich. MMI also organises trade fairs in China, India, Turkey, South Africa and Russia.
From the airport to Messe München (Munich Trade Fair)/ICM
From the airport, the choice is yours. You can take the S-Bahn suburban railway, a taxi at a fixed price or a rental car. For some trade fairs, we also offer you a separate shuttle bus service. For further information, please refer to the website of the relevant event.
Messe München events
The Messe München events calendar gives you an overview of current events at Messe München and shows you all the trade fairs, conventions and events taking place on the exhibition grounds as well as at the ICM and the MOC. Using the location and date filters, you can search for events quickly and precisely to obtain further information.
Lufthansa Mobility – a Messe München partner
On Messe München's website, you will find current discounted flights on a regular basis as well as special fare conditions. You can then book your ticket through Lufthansa Event bookings. Simply enter your access code for the desired trade fair or event and the discounted fare will be displayed straight away.