Find your perfect accommodation
Whether it's an exciting sightseeing tour, a special cultural experience or sheer excitement, with our partner, Booking.com, you can discover offers that are exactly matched to your needs.


Be inspired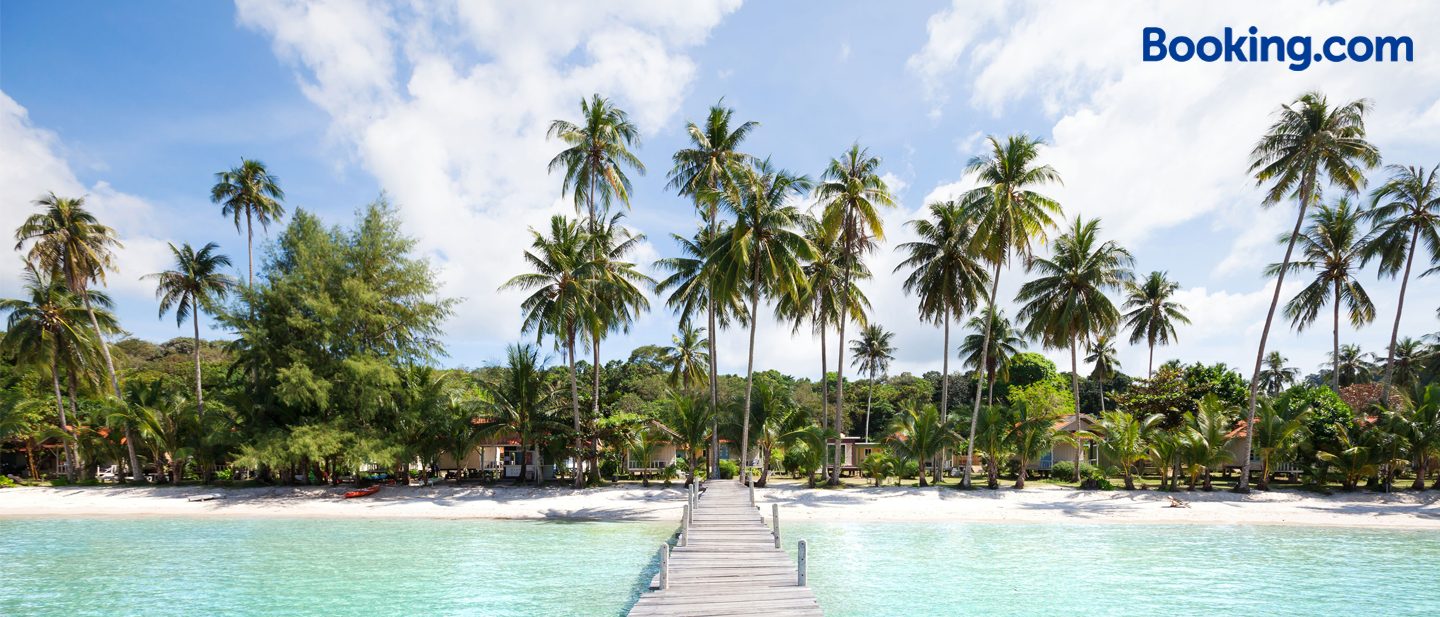 Beach holidays
There's so much to do at the seaside: long walks on the beach, all the action in the water, or simply relaxing and getting away from it all. Discover the world's best beach accommodation with our partner Booking.com.
Peace and tranquillity
Do you want to get away from the hurly burly of life, and find a place all to yourself? Booking.com offers you unique holiday accommodation all around the world. So, you can enjoy the peace and quiet, and feel at home wherever you are.
Golf
If you are a golf lover, you can book the world's best golf hotels on Booking.com. And when you're there, you can enjoy not only the golf, but also the many other pleasures, such as gourmet cuisine and wellness.
Earn miles with every stay
Miles & More members now earn valuable award miles with every stay. It's as simple as this: book a hotel with our hotel partner Booking.com – enjoy your stay – have your miles credited.* For every euro you spend, you will earn one Miles & More award mile. Your award miles are credited to your mileage account eight to twelve weeks after your hotel stay.
* Only for hotel bookings via lufthansa.com and where your Miles & More service card number is provided during the booking process. Miles cannot be credited retrospectively. You will receive your award miles 8–12 weeks after your stay.