Journeys to and from the airport
Enjoy a smooth travel experience from the planning stage to your destination and back again, thanks to Lufthansa Express and our partners. Our services range from Intercity-Express (ICE) trains and buses to luxurious limousines.
Comfortable train travel to the airport
Enjoy a carefree start to your journey with Lufthansa Express Rail. Train and plane are optimally coordinated. However, should there be any delays, we will automatically rebook you onto the next train or flight – at no charge to you, naturally.
One ticket for the train and the plane
Guaranteed connection and optimal coordination of train and flight
Advance seat reservation included
Do you already have a flight booking and want to arrive by train? Add a Rail&Fly ticket.
By bus or car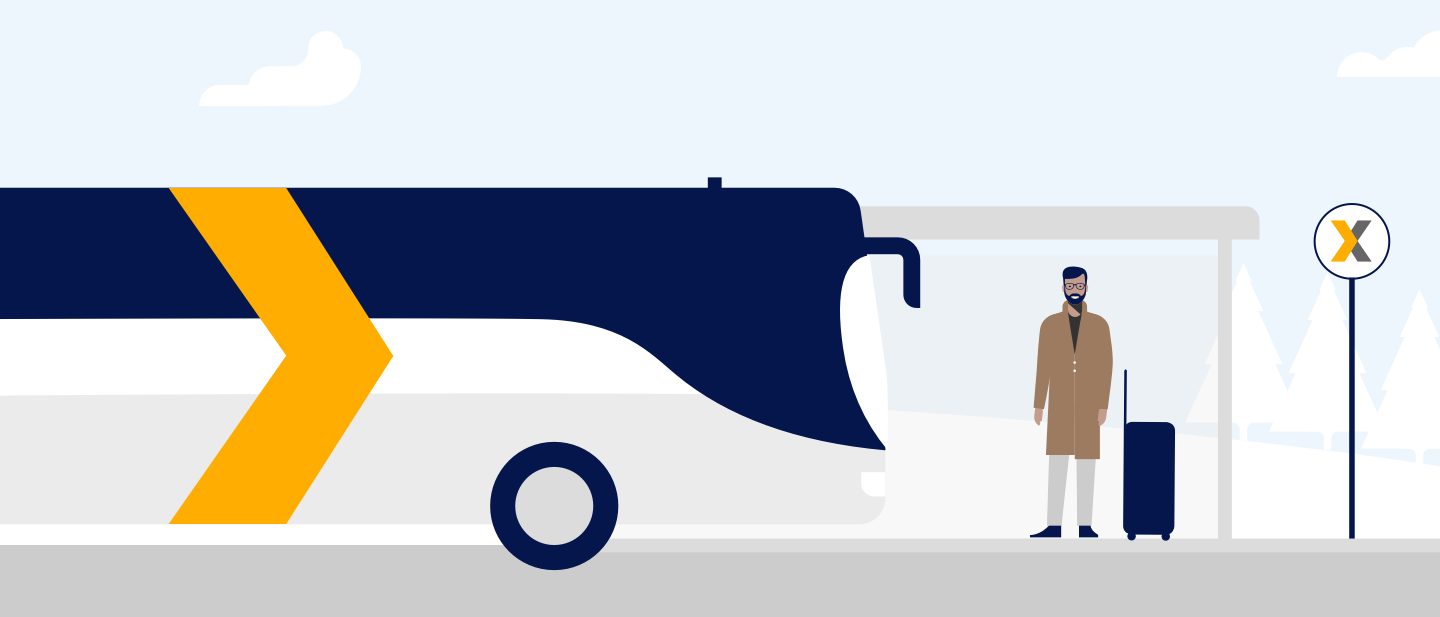 Lufthansa Express Bus
When travelling to Frankfurt and Munich Airports, you can enjoy the convenience and comfort of our long-distance buses.
SHARE NOW carsharing: EUR 10 starting credit for you
For a relaxed journey to and from the airport and to move at your destination, we recommend our partner SHARE NOW. You can easily rent a car via the app, drive away and park it anywhere free of charge.

Park at the airport with Park.Aero
Enjoy a relaxed start of your journey and park directly at the terminal at selected airports. Reserve your parking space in advance online and benefit from attractive offers.
This might also be of interest to you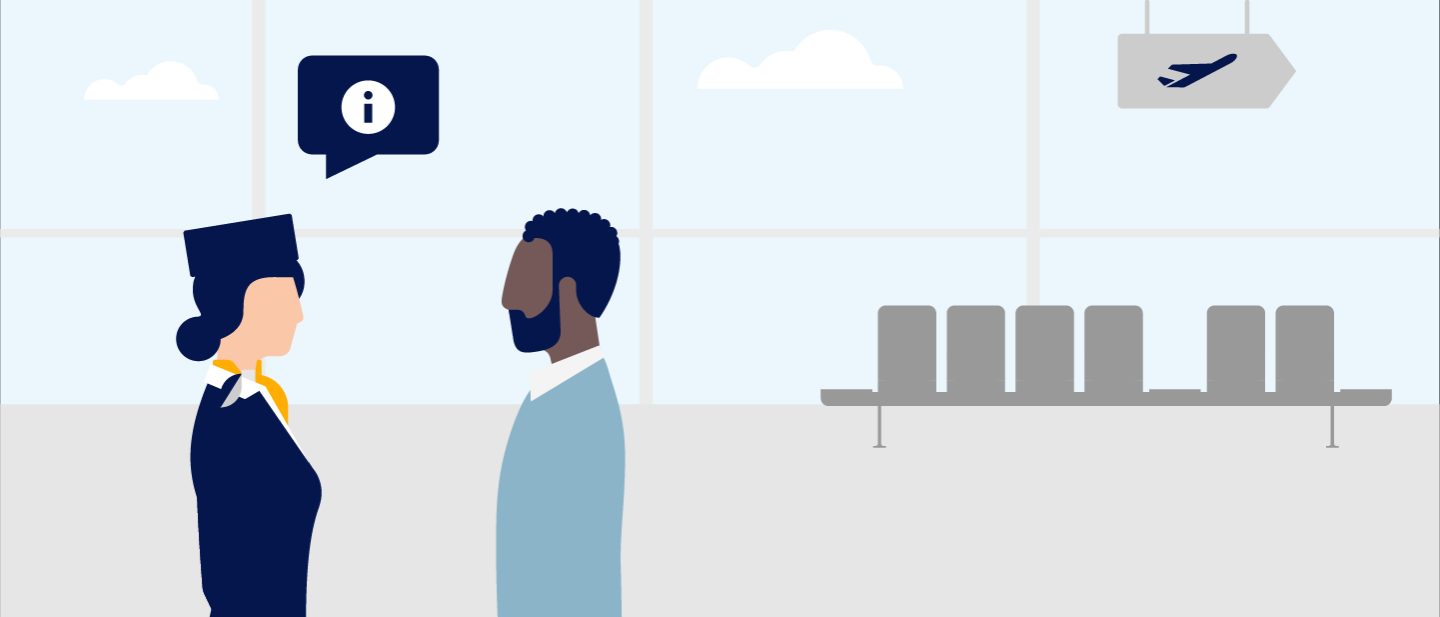 Services at the airport
Take advantage of our wide range of services at the airport for arrival, transfers and boarding
​Lufthansa Guide Service
Book a guide in your language if you need help to catch a connecting flight or would like an exclusive guide to take you around the airport.
Airport information
Discover our services at Lufthansa's European hubs and other Lufthansa departure and destination airports worldwide.