ISM / ProSweets Cologne 2023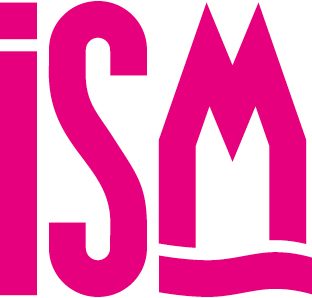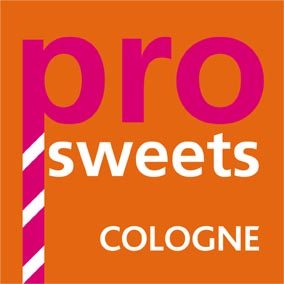 Cologne, Germany - 23.04.2023 to 25.04.2023
The negotiated discounted fares and conditions on this booking platform are exclusively available to participants, visitors, exhibitors, invited guests as well as employees of the Contracting partner and their travel companions.
Book your flight here
Information regarding your event
Displayed fares reflect the automatically calculated discounts for selected classes and lower promotional fares if available.
In case of technical problems, contact our Internet Service Desk in Berlin at +49 69 86 799 699.