Baggage calculator
More information
Dangerous goods
The carriage of certain items either in checked baggage or in carry-on baggage is not permitted by law.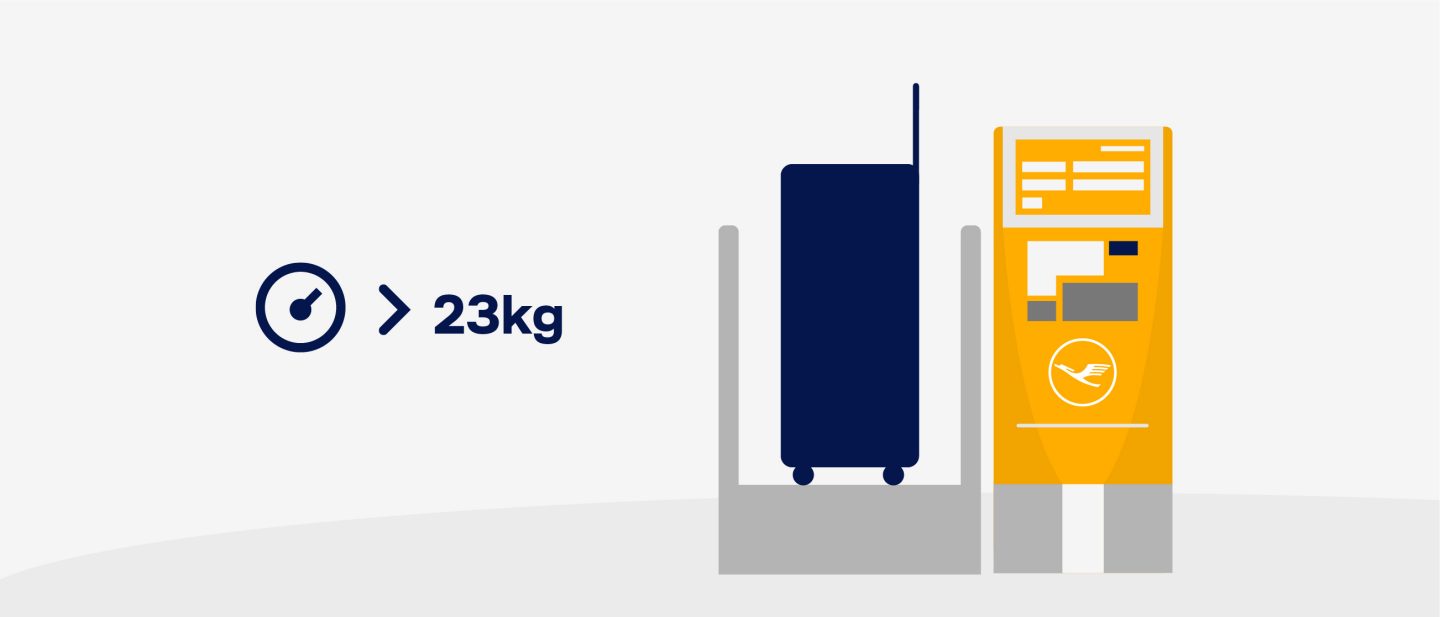 Excess baggage
Read here about what you need to consider when travelling with excess baggage and find out what charges apply.
Travelling with animals
You can find all the important information about registering your pets as well as the various options for transporting them here.