Current flight information
All you need to know about the Coronavirus
Extended rebooking & voucher options
In view of the exceptional circumstances caused by the spread of the coronavirus we offer even greater flexibility for your travel plans.
All fares and ticket prices can be rebooked for existing as well as new bookings on short, medium and long-haul routes until end of August. This also applies for cancelled flights.
Flight schedule and other announcements
Due to the continuing coronavirus crisis, Lufthansa must still cancel an increased amount of flights.
In light of the current situation, Lufthansa is offering flexible rebooking options for all ticket fares. You may simply keep your ticket and rebook at no extra charge until August 31 as soon as you have decided on a new travel date – even after the original date of flight. 
Numerous flight connections are currently being maintained under a special flight schedule within Europe and to/from the Americas, Asia & Africa. You can access the planned flights by using our online timetable.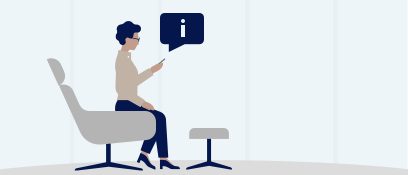 Lounge information
Due to the spread of the coronavirus, nearly all Lufthansa Lounges remain temporarily closed. Any remaining accessible lounges can be found in our lounge directory. 
Everything about your booking
Here you can check the current status of your booking, rebook, check in directly and many other services concerning your booking.
Lufthansa on Twitter
Using Lufthansa's Twitter feed you can receive current information about flights at any time.