Entry requirements for Canada
New entry requirements have applied to Canada since March 15, 2016. Citizens of visa-exempt countries require an Electronic Travel Authorization (eTA) before entry or transit. US citizens are exempt from this.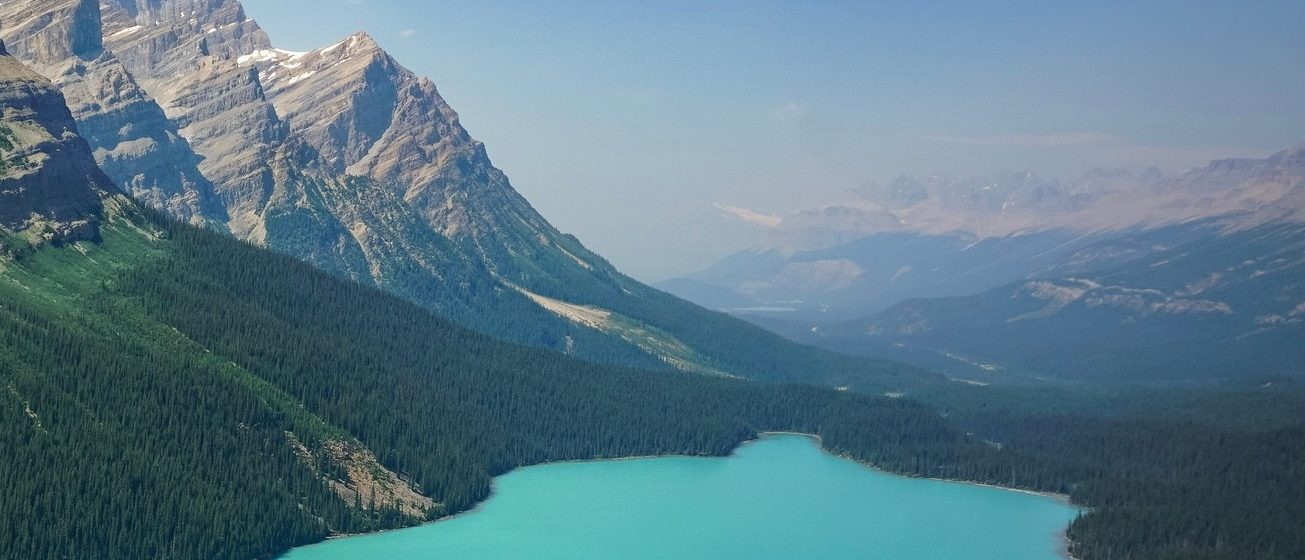 Requirements for entry or transit in Canada
Most visitors who travel to or through Canada require either a valid visa or an Electronic Travel Authorization (eTA), similar to the USA To enter Canada without a visa or to travel through the country, you must comply with the following requirements:
You must be a citizen of a country without a visa requirement.
You must bring with you the necessary travel and identity documents for yourself and any accompanying children.
You must have a valid Electronic Travel Authorization (eTA).
Detailed information about entry to Canada, travel documents, and identity documents as well as eTA and visas can be found on the website of the Government of Canada.

Electronic Travel Authorization (eTA)
In accordance with the Canadian entry requirements, passengers require an Electronic Travel Authorization (eTA) for their stay in Canada before they board their flight to a Canadian city. Without this document, you will be denied entry. We recommend applying for an eTA before you book the flight. The application costs 7 CAD. An eTA is valid for up to five years and enables repeated entry to Canada, provided your passport does not expire during this period.
API data collection
Airlines are obliged to transfer passenger data to the authorities. This takes place via the Advance Passenger Information System (APIS), among others.   
You are obliged to transfer complete and correct information to the authorities. You can enter this in advance at lufthansa.com. If this is not possible, the data will be collected during the check-in process.
ArriveCAN app
Using the ArriveCAN app you can transfer your customs and immigration declaration up to 72 hours before your flight to Canada. By submitting your customs and immigration information in advance, you can use the ArriveCAN express lane on arrival in Canada and save time through immigration and customs.
The most important links
Further information and advice on the topic of entry requirements for Canada can be found at the links listed below.
This might also be of interest to you
Entry requirements for your destination
The current regulations for your destination can be found here after entering your departure and arrival airports.
 
US entry requirements
Find out in good time about the entry requirements of the USA and check whether you meet the requirements for a visa-exempt entry.
Entry within the Schengen Area
You can find information here about the free movement of persons within the Schengen Area in Europe.