Travelling as Frequent Flyer
As a Frequent Flyer, you enjoy special privileges and services. We are sorry that we are not able to offer you this as much as you have come to expect from us. Please rest assured that we are doing everything we can to once again be able to offer you our regular level of service.
Until then, we have published answers to your most important questions on "Frequent Flyer travel" here.

Travel and Corona
It's time to be reunited with the world. This page will show you the destinations that Lufthansa is already flying to again, the hygiene measures we have introduced and what you can do to travel safely and flexibly.
All your dream destinations at a glance
Be inspired by our interactive world map and book your flight to summer horizons straight away.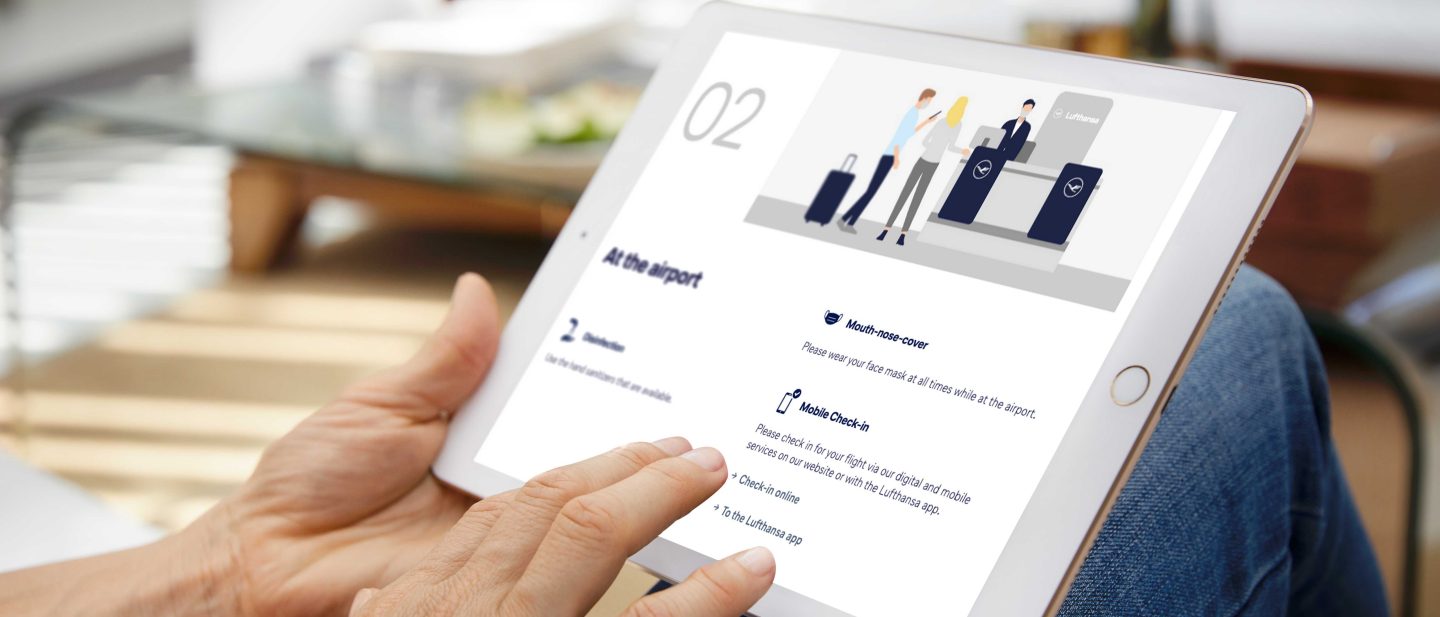 Guidelines for travelling safely
Your safety is our top priority. That is why you will find the most important information about your travel planning here.