To your flight with Rail&Fly
In cooperation with Deutsche Bahn, you can travel easily to or from your international flight from any station in Germany with Rail&Fly—flexibly and at attractive prices.
Your benefits with Rail&Fly
Convenient travel from any one of more than 5,600 DB stations
Rail&Fly can be used on the day of your flight as well as one day before departure or one day after your arrival in Germany.
You have a free choice of trains—including IC/EC (InterCity, EuroCity) and ICE (InterCity Express) trains
Book Rail&Fly directly with your flight

Choose the flight you want via the Lufthansa flight search.

Choose the Rail&Fly option below "Additional services" and add it to your shopping cart.

Request your Rail&Fly train ticket before departure.
The most important conditions at a glance
Frequently Asked Questions
This might also be of interest to you
Journeys to and from the airport
Enjoy a seamless travel experience from the planning stage to your destination and back again with Lufthansa Express and our partners.
Lufthansa Express Rail
Let your journey begin on the way to the airport: travel seamlessly by train to your flight with Lufthansa Express Rail—transfer guarantee included.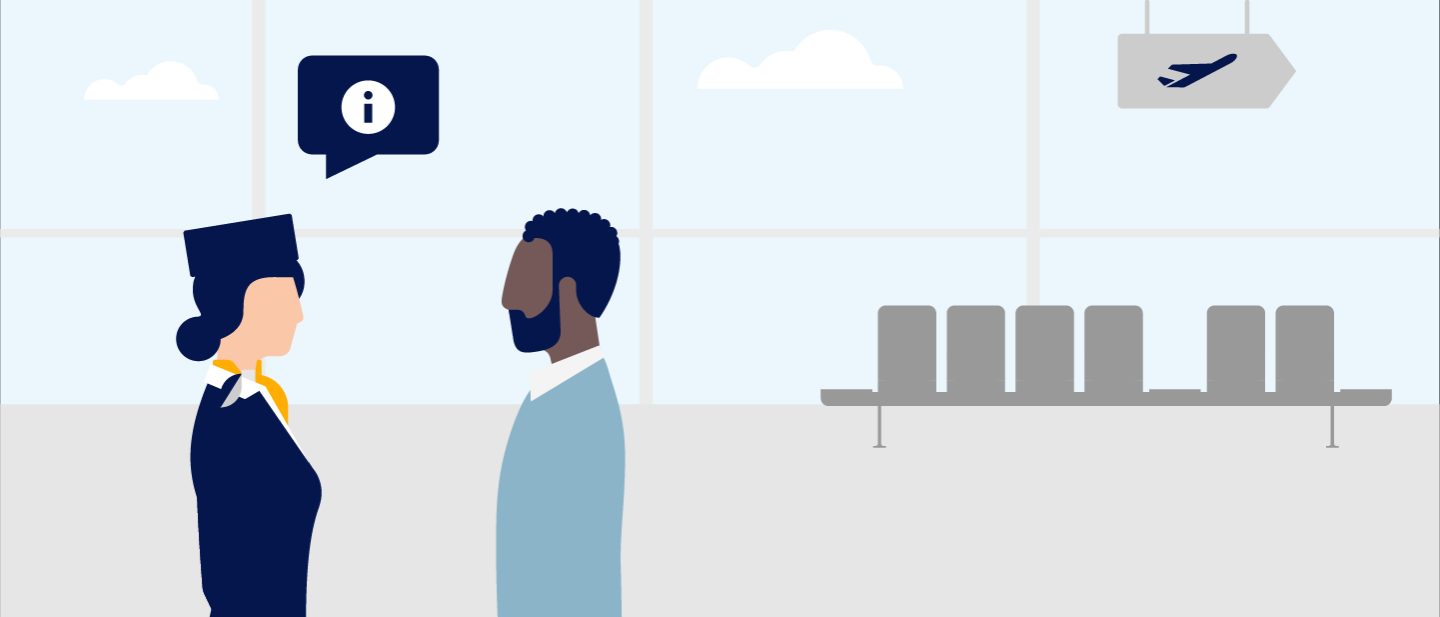 Services at the airport
Take advantage of our wide range of services at the airport for arrival, transfers, and boarding