Lufthansa in Canada
Information about our service
Welcome to Lufthansa in Canada. Here you can find important information about our Lufthansa Newsletter, traveling aboard, press room from the Lufthansa Group and other helpful information about our services.
Accessible Travel
Find out about our services for comfortable travel in any circumstance.
Traveling aboard
Find information about tourist visas on the homepage of the Canadian government.
Flying with family
From booking to landing: with many coordinated services and benefits especially for families, Lufthansa makes flying with children even more enjoyable. As a family-friendly airline, we show an interest in the wishes and requirements of every individual passenger, large or small, and meet a high standard in terms of safety and quality.
Passenger rights
As an air passenger, your rights are protected by regulations which can be found here.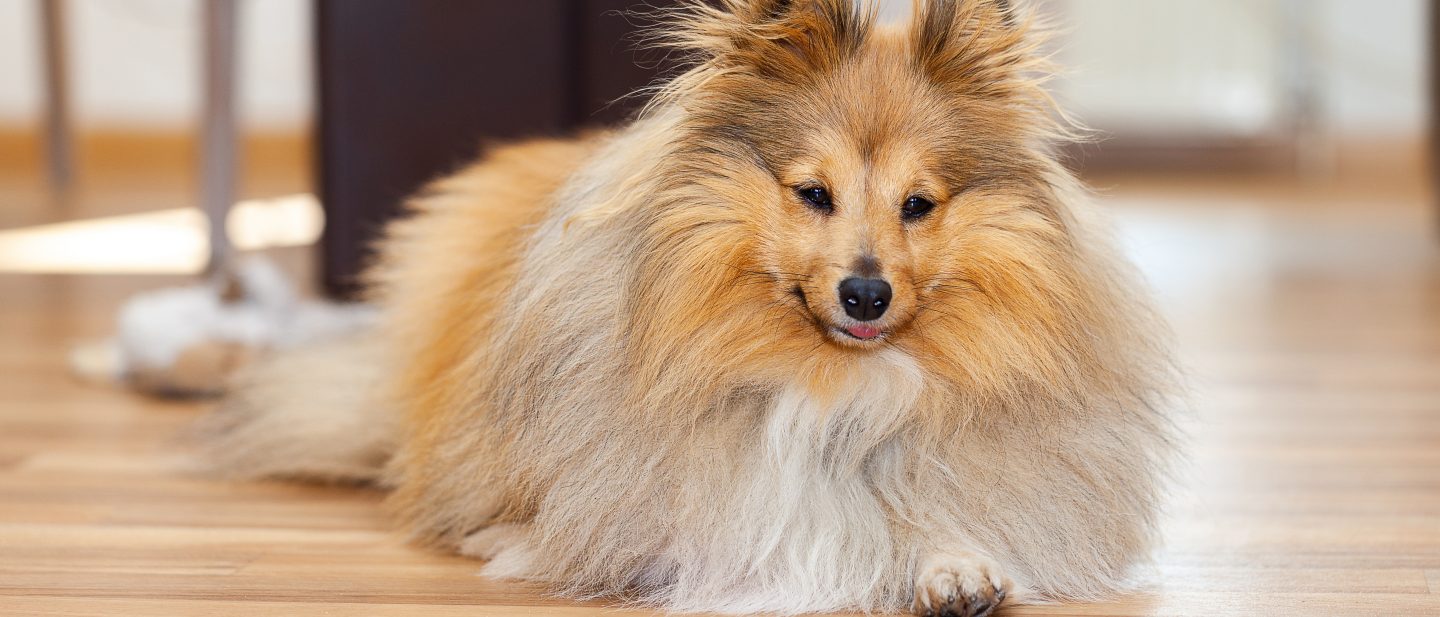 Travelling with pets
For import of a dog as a pet or a trained service animal to Canada, including reentry, you will need the right paperwork at the border to meet Canada's import requirements. If you don't, you risk experiencing delays at the border and your animal may not be allowed into Canada.
Be Aware and Declare!
Do your part to protect Canada. Declare all food, plants, animals and related products.
Our Lufthansa Newsletter
Subscribe to the Lufthansa Newsletter and benefit from breaking news and amazing offers.
Press Room
Here you can find current news from the Lufthansa Group. Be always up-to-date.
Canadian Transport Agency (CTA)
Group travel
Please choose a travel agency you trust to make the group booking on your behalf. Travel agencies can arrange group travel through the online portal 'Book a Group'.