Onboard Delights
We look forward to welcoming you on board with us soon. Or better: to your new favourite place. Because that's exactly where we want to take you on European flights with our new, high-quality food offer, Onboard Delights.
On short flights of up to 30 minutes, we will welcome you with our Lufthansa chocolate. If you are on a somewhat longer flight, up to 60 minutes, you will also receive a free bottle of mineral water. On flights lasting longer than 60 minutes, you can also choose from our new, great-value food and beverage offer. The fresh, regional ingredients will not only delight you, but also take you on an emotional journey to places where you have eaten well and felt at home.
Onboard Delights can only be ordered on board and paid for by credit card and EC card, as well as by Apple Pay, Google Pay, or V-Pay. Booking in advance is not possible.

Our brand partners
Dallmayr – passionate about quality since 1700
Dallmayr in Munich is a meeting place for gourmets and foodies from all over the world. Here quality has tradition. Whether it's items from the delicatessen, coffee or tea – the name stands for consummate pleasure.
This traditional Munich-based company is involved in development projects in Ethiopia with its Dano project coffee – supporting reforestation programmes and the construction of a school.
Your new travel companion: many seasonally changing specialties from Dallmayr. You will find all the delicious products on the menu.
dean&david – responsibly delicious
dean&david is also a Munich-based company with a success story "Made in Germany". Healthy food, fresh, high-quality ingredients and sustainable consumption are the focus of the varied range offered by the young start-up dean&david.
On board you can enjoy many seasonally changing meals and beverages from dean&david – find all the specialties on our menu.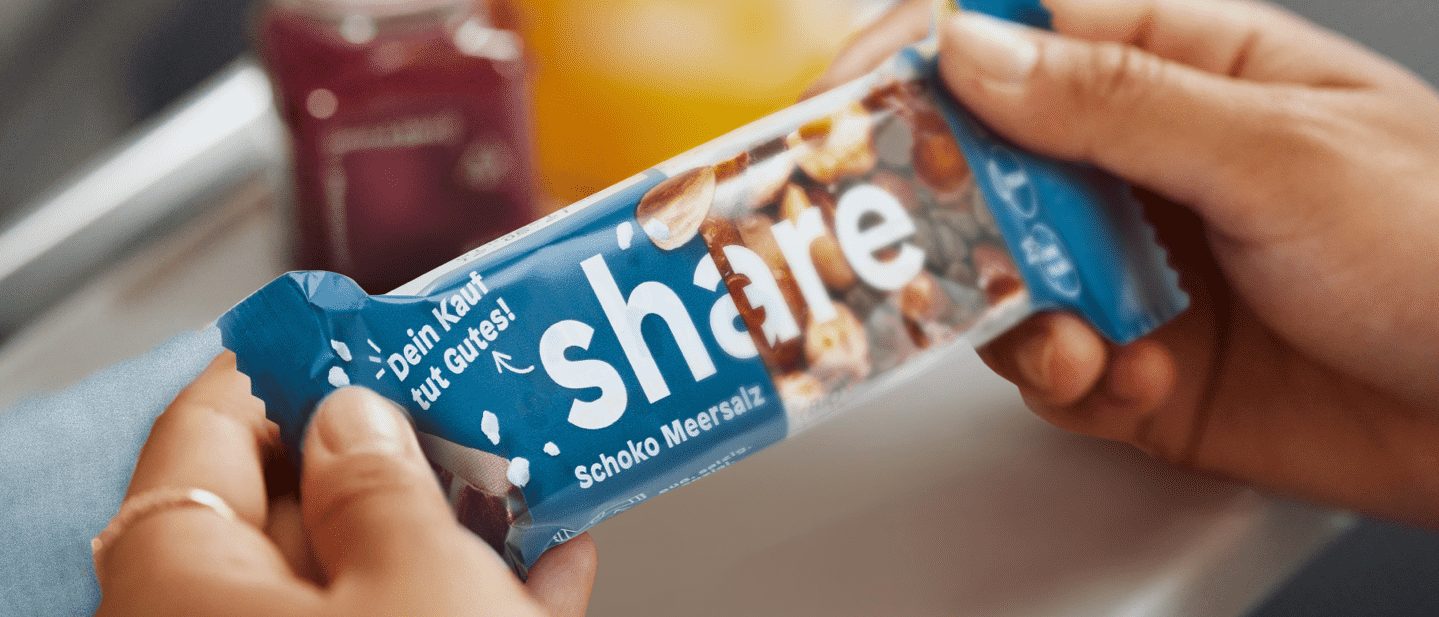 Cooperation share & help alliance: a story of sharing
With share's 1 + 1 principle, every time you buy a share organic nut bar, you donate a meal to the help alliance Sunshine Project in India – offering children a real opportunity through high-quality schooling and supporting them into working life. help alliance was founded in 1999 by employees of the Lufthansa Group and is committed to helping children and young people worldwide.
Culinary highlights
Discover our new food offer, Onboard Delights, here.
Onboard Delights can only be ordered on board and paid for by credit card and EC card, as well as by Apple Pay or V-Pay.