Travel Information
Everything you need to know about for your travel
Get yourself ready for the trip with helpful information about check-in, at the airport, lounges and travel destinations, plus practical tips and services.
Check-in information
Whether you go online or use your mobile, either the night before or automatically, you can find out about our check-in services, or check in straight away online.
At the airport
Find out all about the services and offers, arrival options and procedures at the hubs, plus other Lufthansa departure and destination airports all around the world.
Lounges
Get an overview of the Lufthansa lounges, their opening times and the services on offer.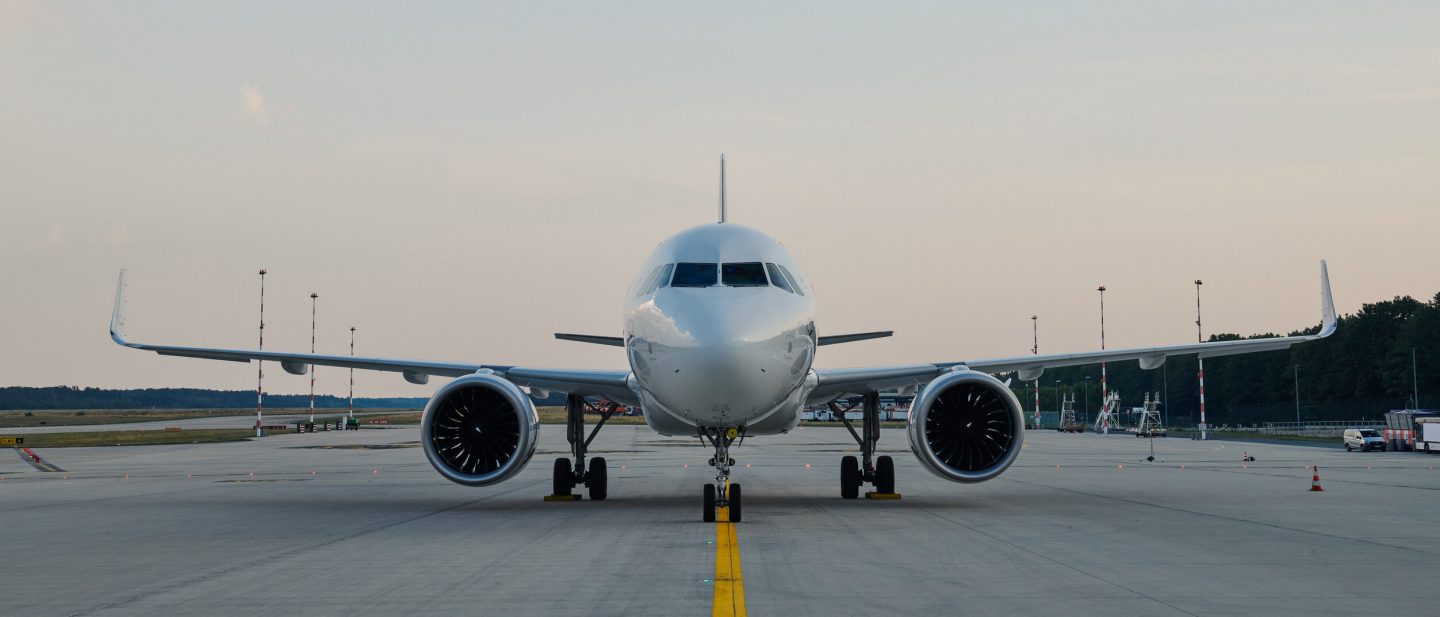 Entry requirements
Differing terms and conditions may apply depending on the destination. Get information in good time for rapid, hassle-free entry to the countries included in your itinerary.
Overview of travel planning
Practical tips and services to prepare for hassle-free travel, right from booking to arriving at your destination.
Journeys to and from the airport
Enjoy a seamless travel experience from the planning stage to your destination and back again with Lufthansa Express and our partners.