Travel inspiration
All your dream destinations at a glance
Get inspired by our interactive world map and directly book the flight to your next dream destination.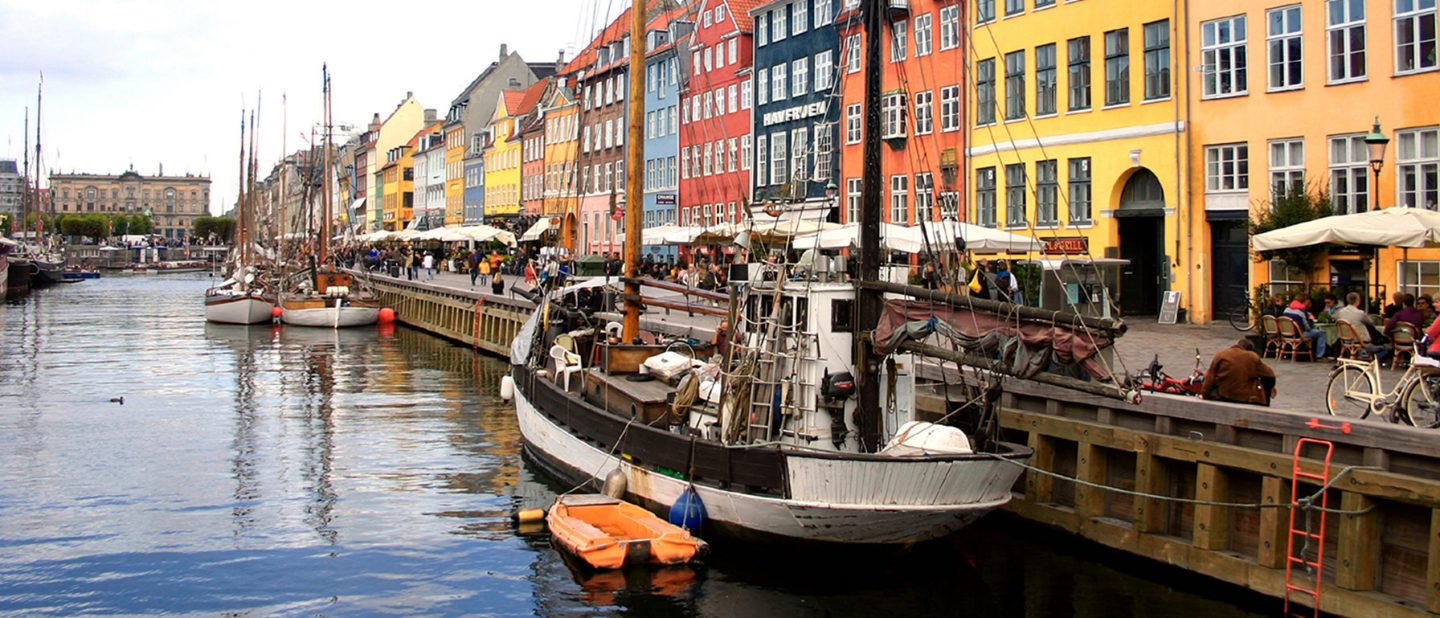 Flights to Europe
Take our low-cost flights to your dream destination in Europe, whether it's to sunbathe on the beach in Spain, for a city break in London or for a winter sports holiday in Norway.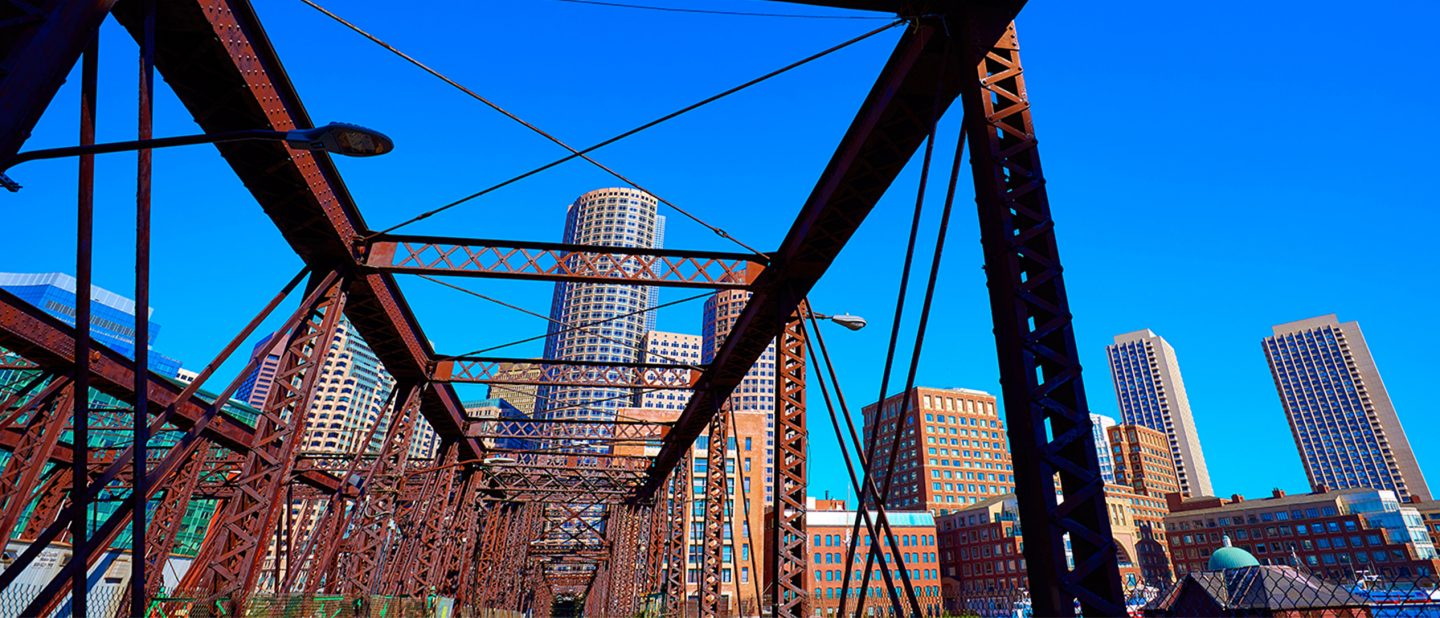 Flights to North America
From the Canadian wilderness to mega-cities such as New York and Los Angeles: our flights to North America take you quickly and comfortably to the New World.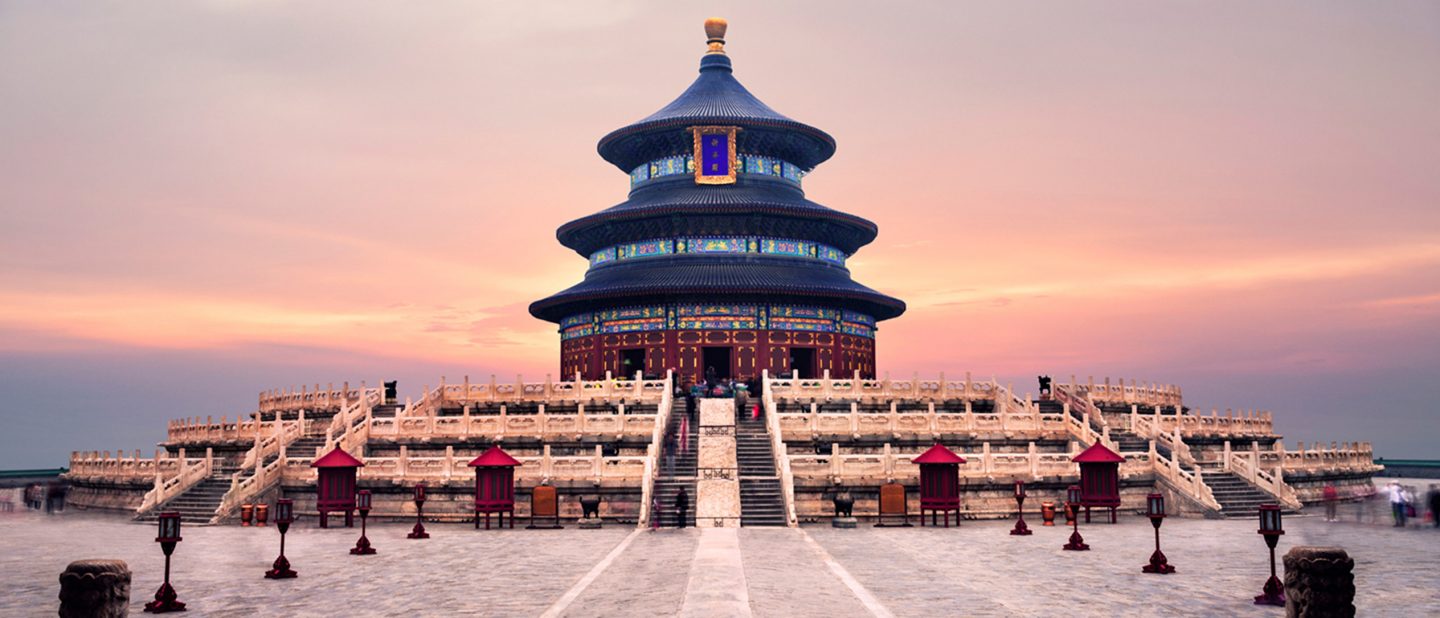 Flights to Asia
Book flights to Asia: our modern fleet of long-haul jets will fly you in relaxed comfort to China, Japan and many other countries in Asia.
Additional services
Free adjacent seat
Enjoy more comfort on board, and simply add the adjacent seat to your booking.
Related topics
Lufthansa FlightPass
Book cheaply at a flexible fixed price with the Lufthansa FlightPass, because you only pay once and fly several times.

Travelling as a frequent flyer
We are doing everything we can to maintain your benefits as a frequent flyer. We have clearly summarised all the important information about this for you.

Travelling with children
There are many things to consider when travelling with children. You will find answers to all the most important questions here so that you can stay relaxed.