Manage
Your booking at a glance
Access your booking and get started – view and manage the details, book additional services or check in directly – your booking code gives you access at any time.
Check-in
You can check in as early as 23 hours before your departure, select your seat and get your boarding pass – now you've got everything you need to start your travel.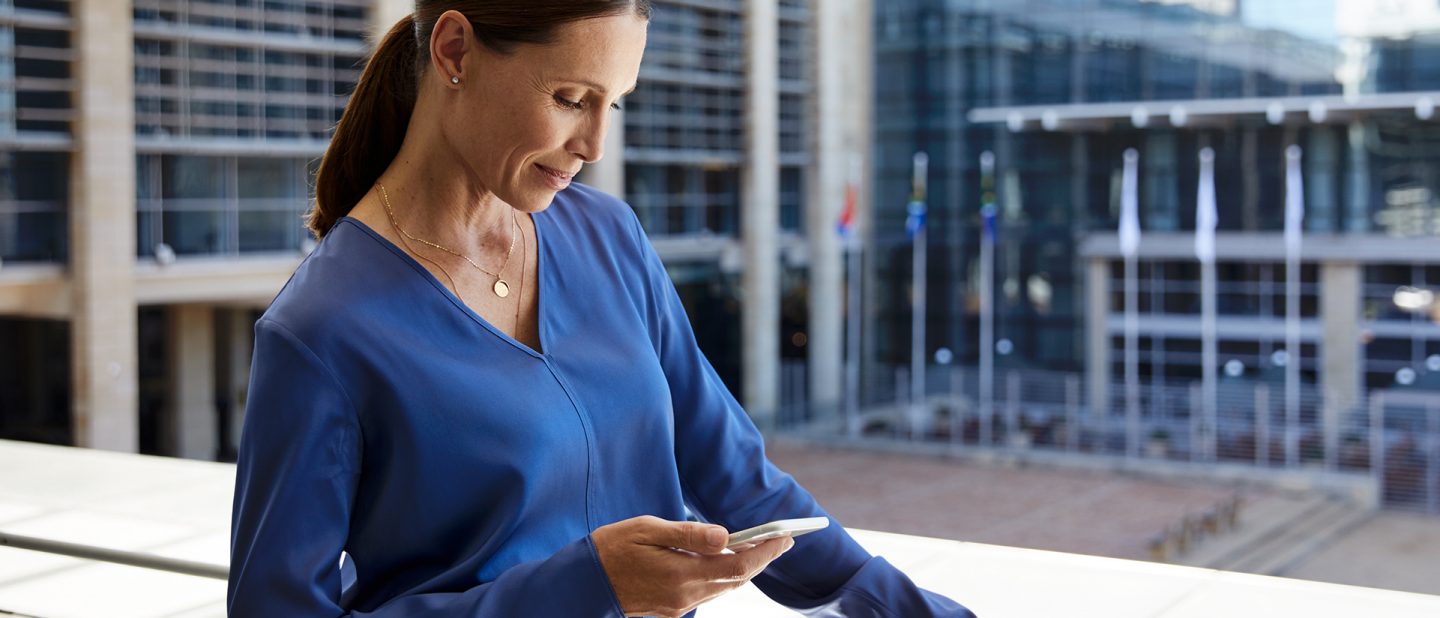 Flight status
Would you like to know if your Lufthansa flight or your family members' Lufthansa flight will land on time?
Manage your booking
Check the current status of your booking, check in directly, rebook your flight if necessary or use one of the many additional services related to your booking.
Make your seat reservation
Would you like a window or an aisle seat or extra legroom? Select your seat in advance – right when booking your flight or later.
Rebooking
Rebooking is fast and straightforward: access your booking and make changes now.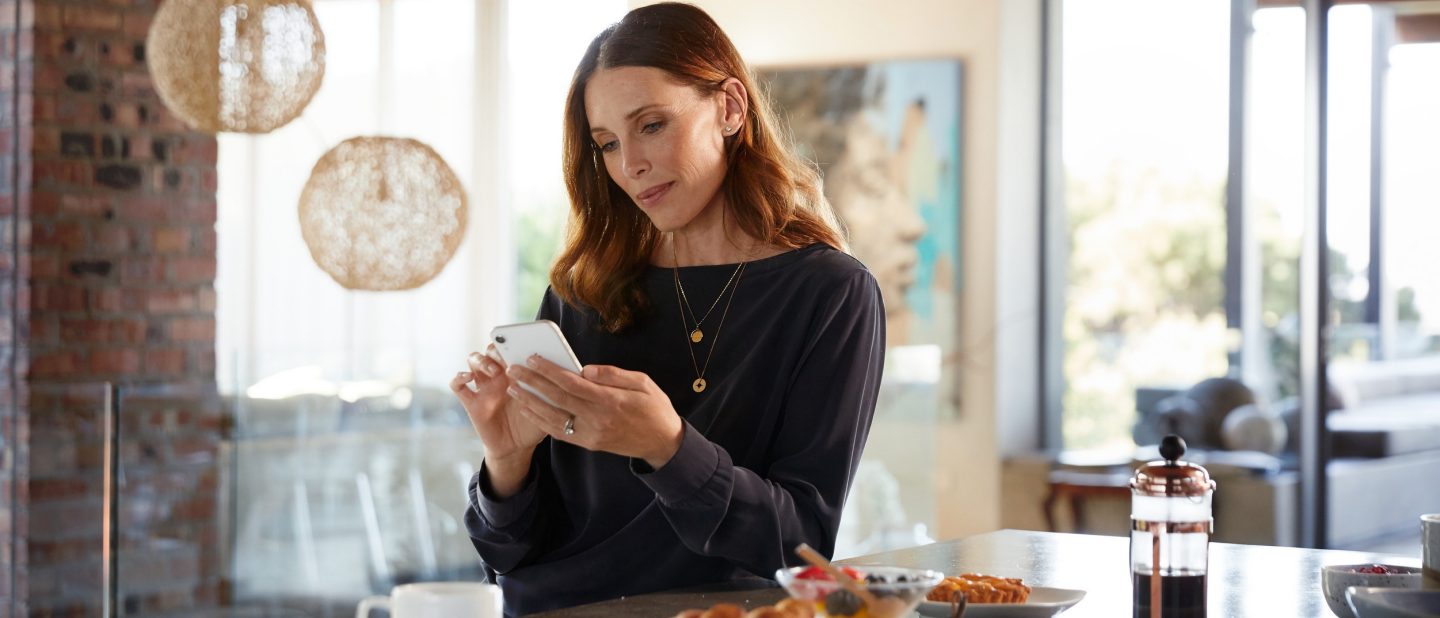 Cancellation & Refund
Plans can change – cancel your flight booking up to 24 hours before departure and request a refund.
Request a receipt
Download and print your passenger receipt – up to 90 days after you travel.
Delayed or damaged baggage
Find out how to claim compensation for damage, and what to do if your baggage is delayed.