Free baggage calculator
More information
Free baggage
Find out about the current free baggage rules for your travel class and your fare.
Carry-on baggage
Find out all about the topic of carry-on baggage – about the number of bags, weight, security checks and more.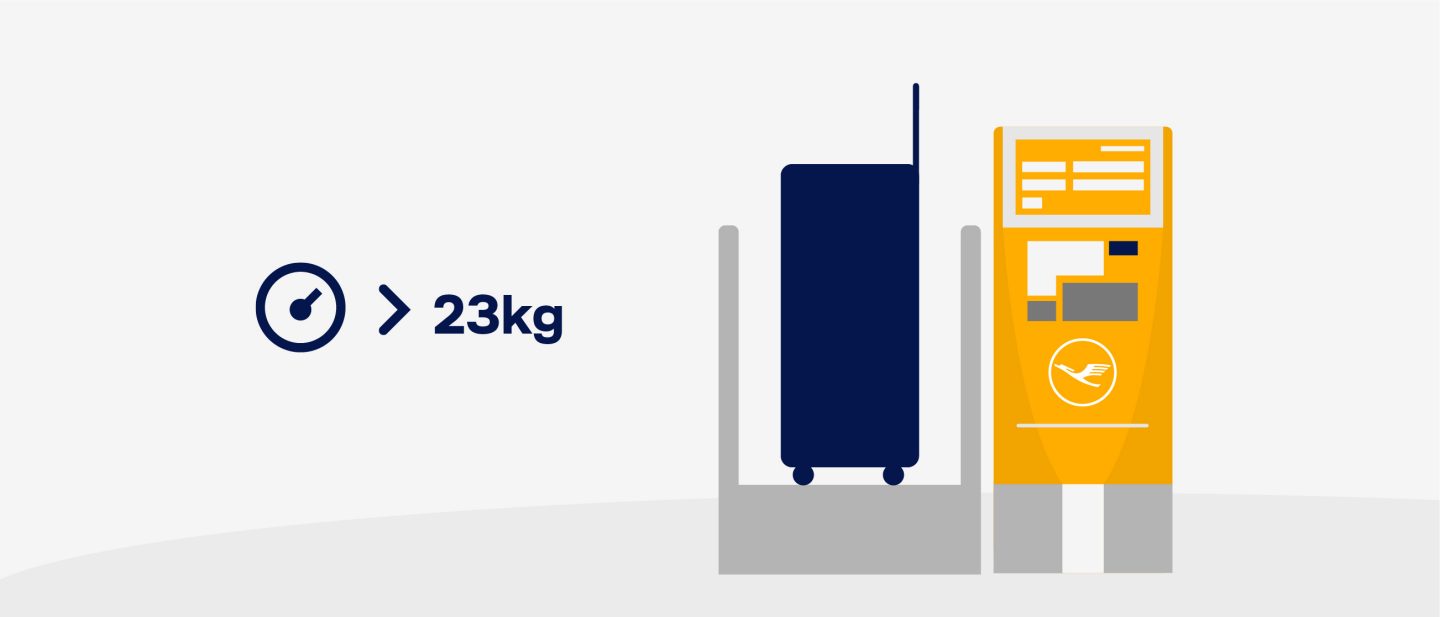 Excess and special baggage
Read here about what you need to consider when travelling with excess and special baggage and find out what charges apply.