New: pay for all Star Alliance flights in full or in part with miles
With Cash & Miles, you can use your award miles as you like, such as for your next flight to your desired destination.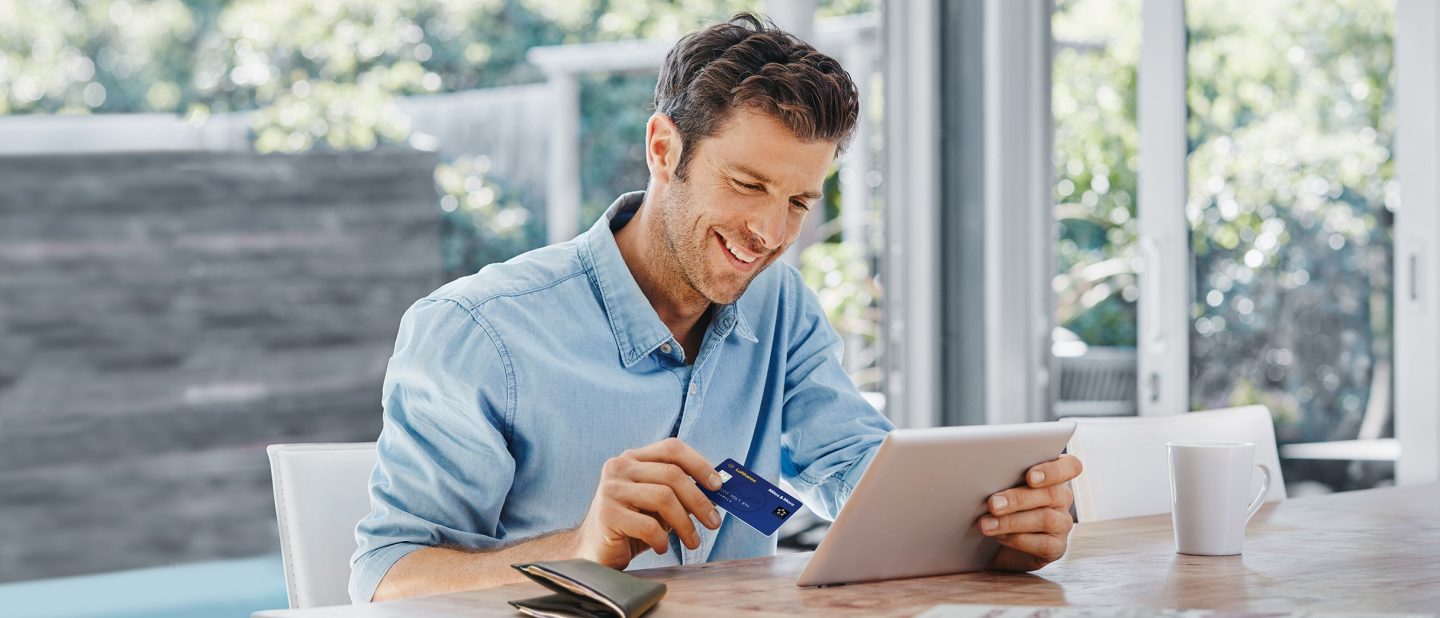 Important notice
We are making changes to our Cash & Miles service at lufthansa.com. This service will therefore be unavailable from 13.3.2023 until further notice. We'll let you know as soon as we are able to offer Cash & Miles again.
Even with a credit balance of just 3,000 miles, you can use this service and redeem your award miles on all Star Alliance flights and on flights with Eurowings. Cash & Miles will soon be available in many countries. Detailed information regarding when Cash & Miles will be available in your country can be found further down this page.
What is Cash & Miles?
Cash & Miles is a service for Miles & More members who from now on can settle the cost of their Star Alliance, Eurowings or Eurowings Discover flights booked on lufthansa.com in full or in part with award miles. The airfare is calculated based on the total ticket price, including taxes, fees and surcharges. Extremely practical: even if you have not earned enough miles for flight awards on your personal mileage account, you can credit the miles you have accrued to date towards the price of the flight.

Of course, the attractive award flights from the Miles & More programme will continue to be available.
Cash & Miles is an additional offer for redeeming miles. And you can earn new miles with every Cash & Miles flight.

The Cash & Miles offer applies to all flights with Star Alliance member airlines and to flights with Eurowings or Eurowings Discover. You can find an overview of all Star Alliance members here.
How does Cash & Miles work?
With Cash & Miles, you can simply use your accrued award miles to settle the cost of the flight to your next desired destination.
Enter your Miles & More login details at lufthansa.com.
Choose your desired flight from the booking screen
Decide how many miles you would like to redeem
Complete the transaction securely